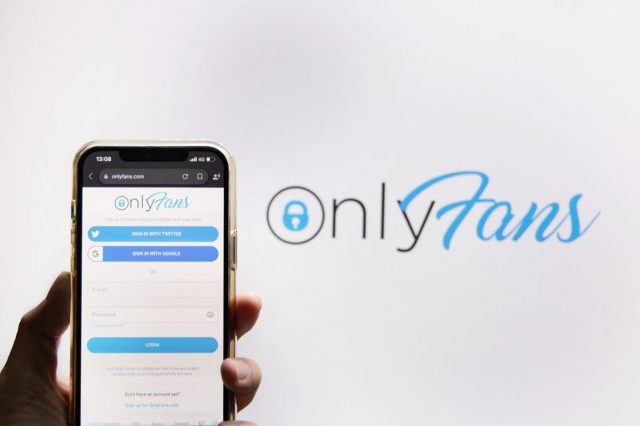 US – OnlyFans is a subscription-based service based in London, where creators can earn money from users who subscribe to their content.
Fans pay a fee to get exclusive content that sometimes includes, nudity, and pornography.
OnlyFans stated last week that they would ban some adult material in October, due to financial backing. They have now reversed that decision.
On a twitter post Onlyfans says, "We have secured assurances necessary to support our diverse creator community and have suspended the planned October 1 policy change. OnlyFans stands for inclusion and we will continue to provide a home for all creators."