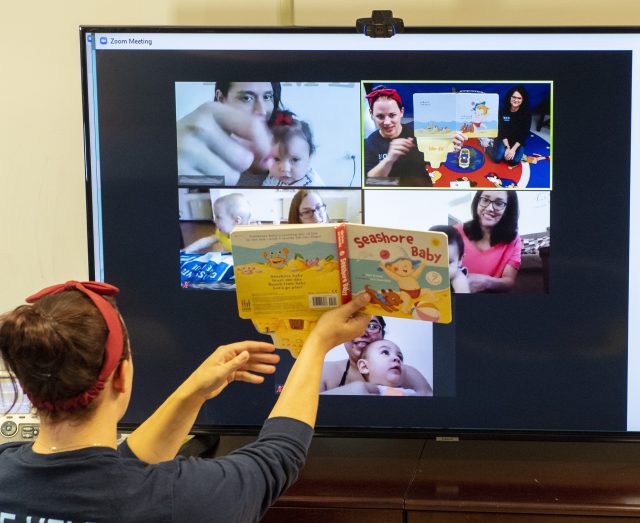 US – Zoom a online video chat program that enables teachers and students to collaborate during Covid-19 restrictions has went down during some of the first days of school.
All across the country children are going to school in some capacity, for a good majority of them thats online learning at least in part. This morning Zoom posted on its social media platform that they were having a issue and were down. The company said that they were working hard for a fix to the situation.
Almost a hour later technicians posted again that they were deploying a fix to the system and that, "it should be restored for some users and were working to complete the fix for any users still impacted."
To learn more updates on Zoom follow this link:  http://status.zoom.us for updates.