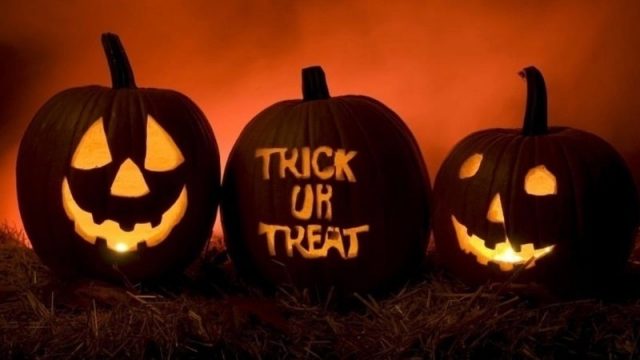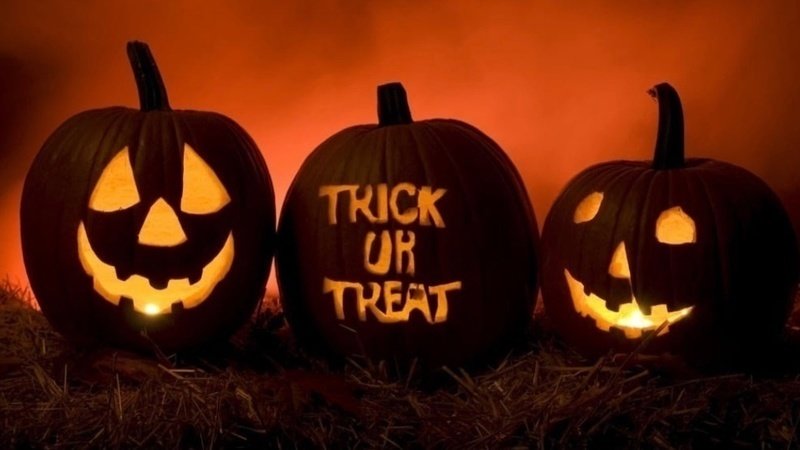 USA – The day after Halloween is usually hard for kids, being out and running around the neighborhood, eating lots of sugar.
Now a nationwide poll is asking, "do you think the day after Halloween should give kids the day off from school."
Currently 25,000 people have signed the petition and growing quickly. What do you think?
To sign the petition click here: https://www.change.org/p/ccsd-no-school-day-after-halloween-on-november-1st-2019