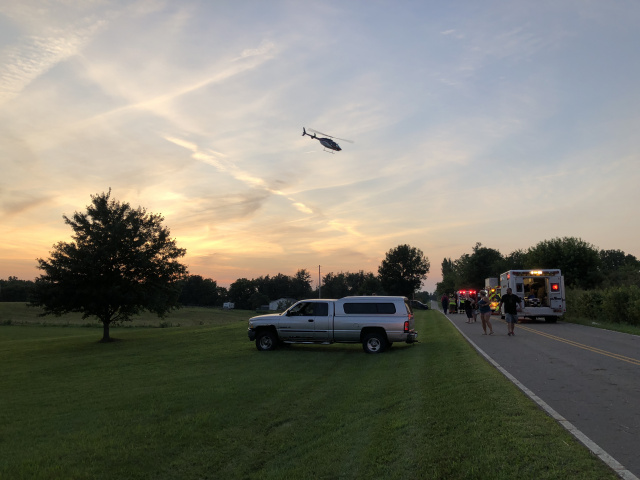 Helicopters have been dispatched to the 23000 bock of Bolender-Pontius Road in Circleville to search for a missing 3-year old. Please be on the lookout, and assist law enforcement if possible.
We will update this story and post as news filters in. Facebook has been having issues on September 3rd, therefore this post will serve as a placeholder for more information in case Facebook goes down again.
Update: We are being told that the boy has been found safe, and the search has been called off as of 7:30pm. 
Update 7:16pm: Location of search