Chillicothe – Normally cotton candy is a sweet and tasty treat, but a local store has decided to take a spin on flavor with the new dill crazy sweeping the country.  Grandpa Joe's Candy Shop is located at 22 W Water Street Chillicothe, Ohio is carrying the pickily tasted treat.  "If you Relish all things Pickle, than this is a really big Dill!" according to http://grandpajoescandyshop.com.  
Grandpa Joe's isn't the only company to jump on the pickle train this year.  Sonic launched a series of new slashes this year and one of them dill pickle slushy, and yes you can get it in Circleville and Chillicothe. News of the signature Snow Cone Slush flavor, Pickle Juice, first hit in March and nearly broke the internet with a cacophony of buzz about this fascinating, sweet yet tart sensation. Some were surprised, others tantalized but one thing was clear: the intrigue was unanimous.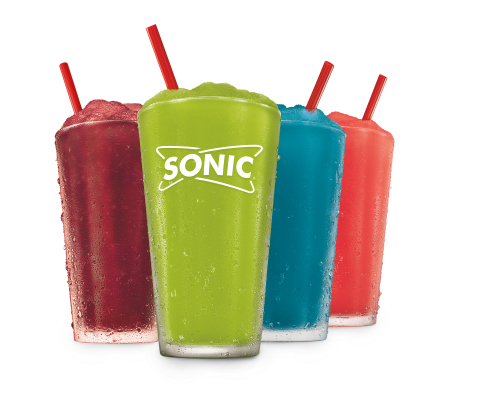 "SONIC's guests are game to try adventurous and fun flavors, so we've made it our mission to deliver the best of both worlds when it comes to innovation and variety," said Scott Uehlein, vice president of product innovation and development for SONIC. "The entire Snow Cone Slush lineup – including Pickle Juice, Bahama Mama, Blue Hawaiian and Tiger's Blood – has a distinctly summertime vibe, allowing our guests to create new summer memories."
So if dill pickle flavor is something your taste buds crave, 2018 seems to be the year of the pickle.