ROSS – From August 27th thru September 1st, 2018,  The Chillicothe Police Department teamed up with surrounding Agencies in an effort to make the holiday weekend safe for everyone traveling in and around the City of Chillicothe.
The Chillicothe Police Department, Ohio State Highway Patrol, Chillicothe Probation, Circleville Police Department, Adult Parole Authority, Ross County Sheriff's Office and the US 23 Pipe Line Task Force, conducted operations in Chillicothe and Ross County.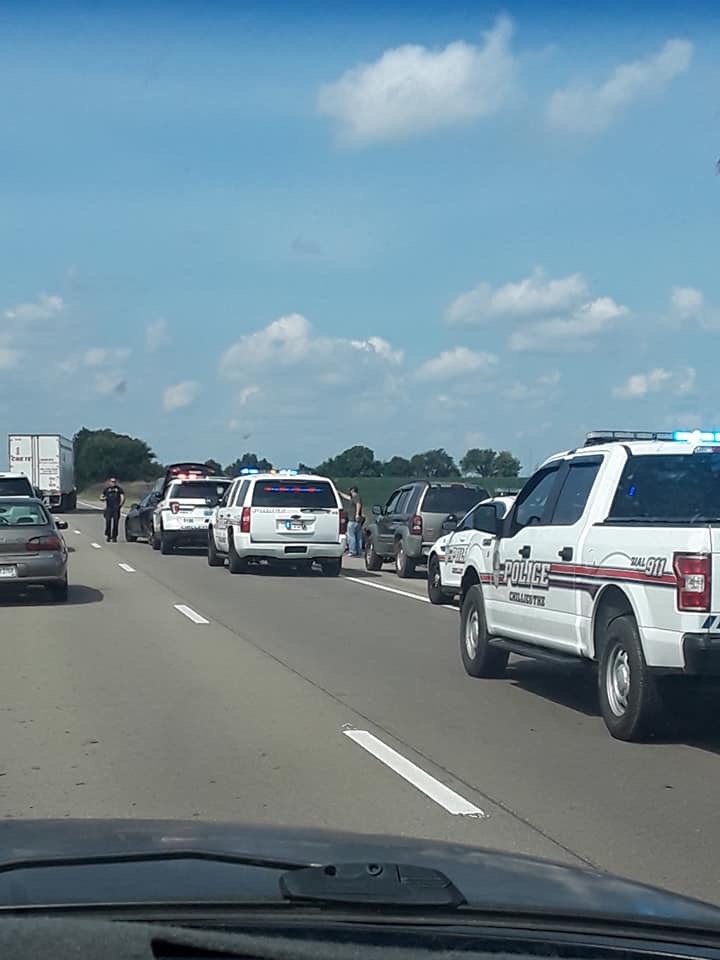 The operation targeted Drugs, Thefts, and Human Trafficking.  Arrests included  Drug Possession, Soliciting, Loitering to Engage in Solicitation, Felony Probation Violations, Weapons Under Disability, Failure to Comply, Fleeing and Eluding, and multiple Felony and Misdemeanor Warrant.  
An estimated 15 grams of Heroin, 10 grams of Cocaine, 40 grams of Marijuana, 100 Rx Pills, $22,000.00 in Cash, 3 pistols and 1 vehicle were seized during the operation.  The Chillicothe Police Department and Chillicothe Probation Department seized nearly $13,000.00 in cash from a Probation Violator.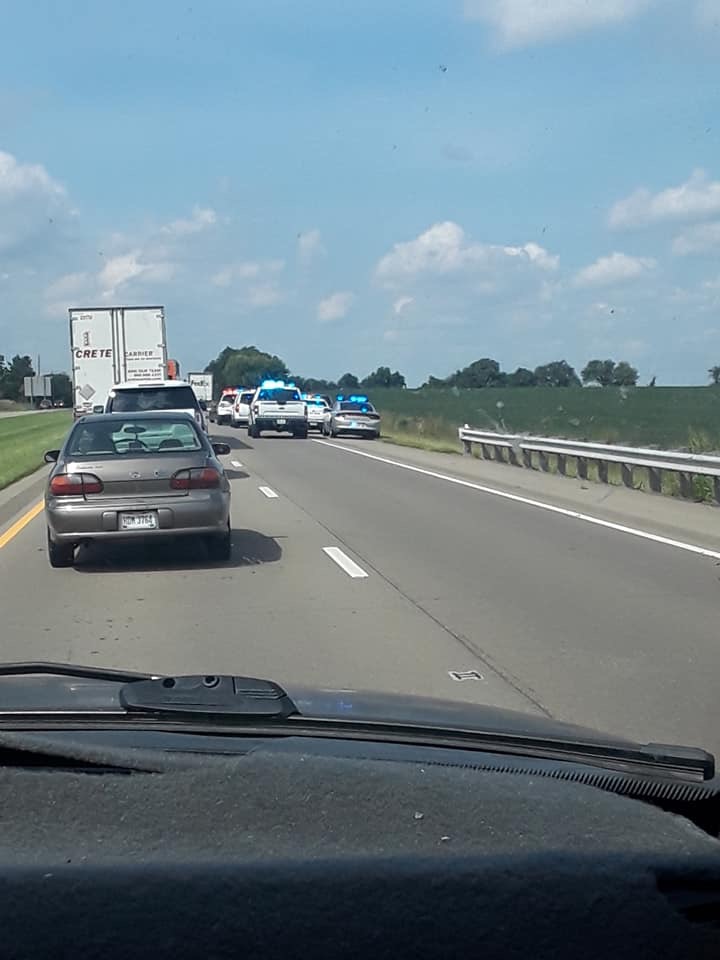 The Chillicothe Police Department would like to thank all the departments that assisted in this Operation. We would also like to thank Box65(scene support, food, water) for their help during this operation and their continued support of all first responders around the area.
The Chillicothe Police Department  continues to urge the citizens of Chillicothe to call with tips or any suspicious activity they see in the community.