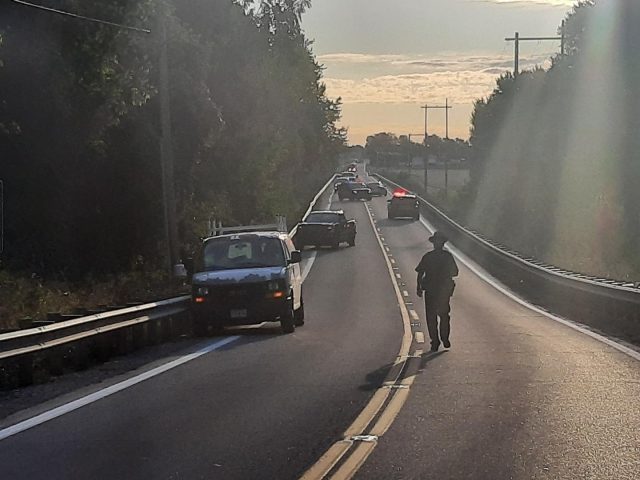 South Bloomfield – One person was transported after being the victim in a crash along 316 west this morning in South Bloomfield around 7:45 am on Tuesday.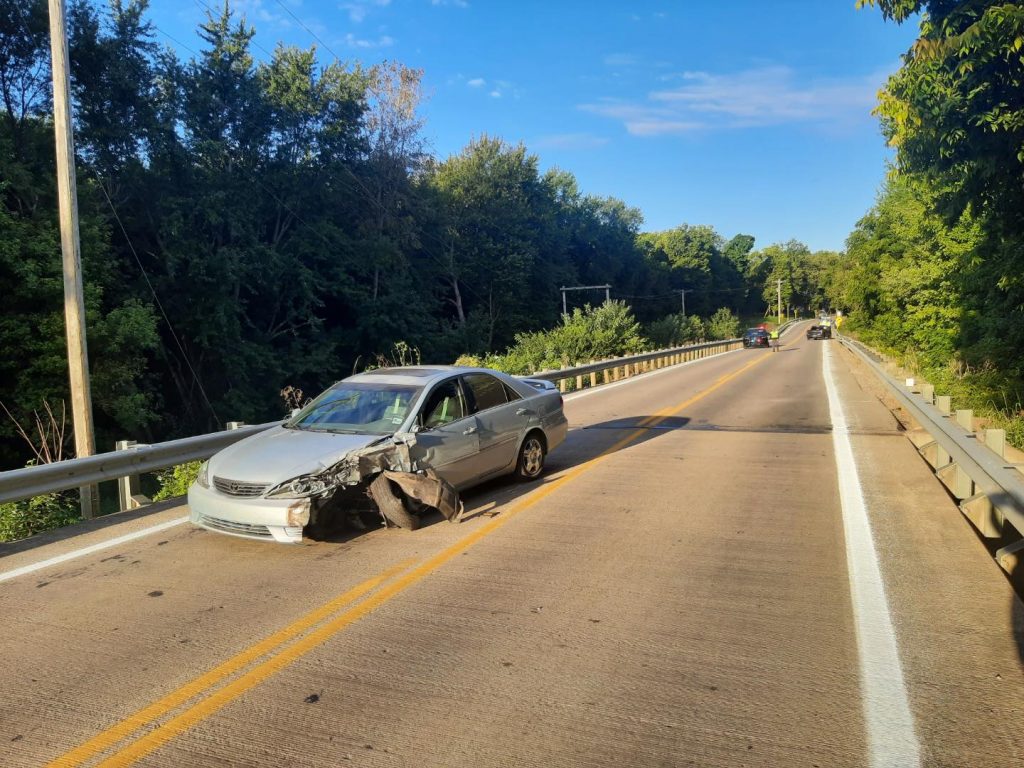 A Toyota Camry caused a crash on OH-316 around 7:45a by going left of center while traveling East on 316 in the area of the Scioto River. The Camry struck a GMC Sierra and a white work van. At least one person was transferred to Grove City Hosptial

Scioto Twp, Harrison Twp, Pickaway County Sheriff's Dept, and Ohio State Highway Patrol responded.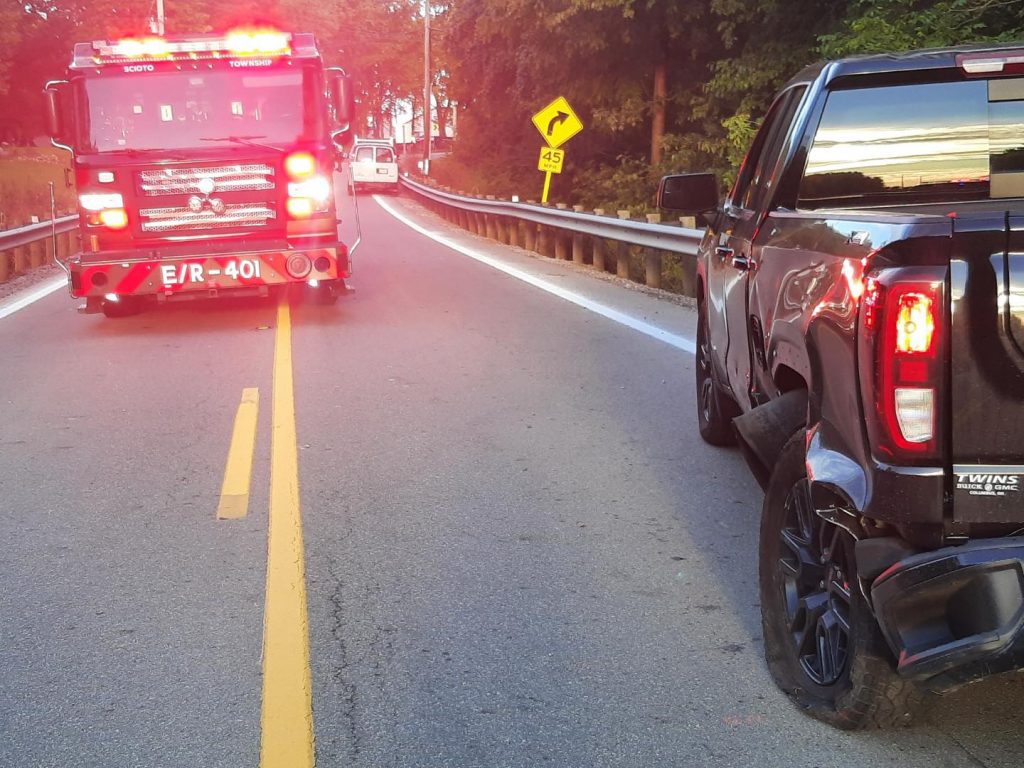 As of 8:45a the roadway remains closed in both directions. The Sheriff's Dept will continue the investigation.