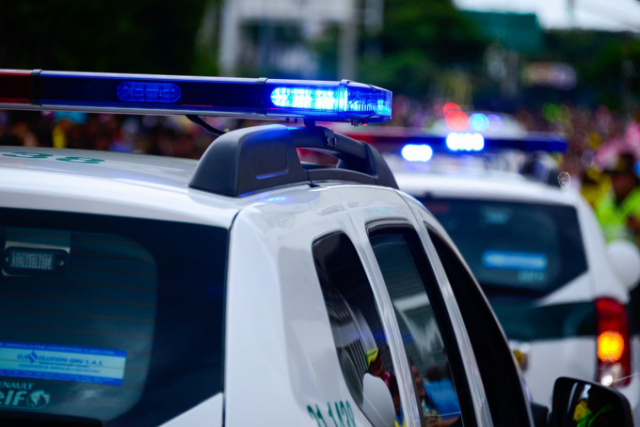 Athens County – A man was arrested after he threatened a group of people at an event in Athens County.
On 9-23-22, Athens County 911 received multiple calls reporting that there was a drunk male brandishing a handgun and threatening people at a Skyline Speedway racing event at 7274 Quiggly Rd, Guysville, OH 45735.

According to the report, witnesses reported that they had observed
Atwood drunkenly tried to get people to fight him, before going to his car and returning brandishing the handgun. Several witnesses reported that he pointed his handgun in the direction of the groups and asked if they
"had beef".
When law enforcement found the man and detained him. They reported that he had an odor of alcohol on his person. They found a Kimber 1911 .45 handgun tucked into the back of the male's pants. When the deputy cleared the gun he noted there was, "one in the chamber."
When attempting to arrest the man he resisted the deputy and two deputies had to take him to the ground to get his hands behind his back and the cuffs on.
35-year-old David Atwood "DR" was arrested and charged with using weapons while intoxicated and resisting arrest. More charges are possibly the incident is still under investigation.