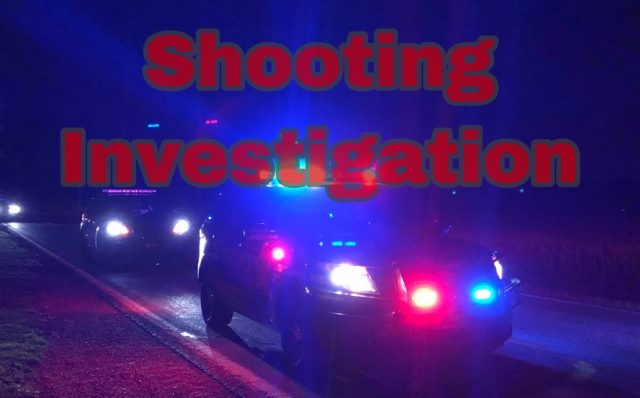 GROVE CITY – Police are investigating a shooting that occurred in Grove City Sunday night that lead one man dead and another one injured.
According to reports around 10:30 pm officers were called to 4197 Marlane Drive, after around a dozen gunshots were fired in the area. When they arrived they found one man dead in the parking lot with gunshot wounds and another that was injured and was taken to the hospital.
Witnesses said that they are looking for a dark-colored SUV with up to four people inside that was described as the shooters.
The police have not released any information at this time