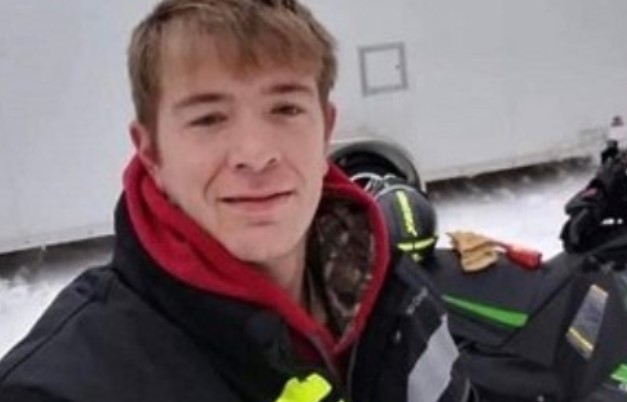 Dakota "Cody" McCray, 32, of Chillicothe, passed away Tuesday, December 21, 2021 at 10:33 a.m. due to an automobile accident.
He was born on July 8, 1989, in Ross County, to Thomas and Janet Ware McCray.
He is survived by his loving family: mother, Janet Shipley; father, Thomas McCray; life partner, Shelley Hamlin; his beloved baby Mabel; three brothers, T.J. McCray, Cory (Michelle) McCray, and Brandon (Sam) Shipley; two sisters, Estelle (Brian) Taylor, and Christina Liming; a niece, Heather McCray; nephews, Jaythen Taylor and Curtis Houser; as well as his two very special buddies, Brennan Smith and Jackson Barker.
Cody was the owner and operator of Cody's Firewood and a member of the Off-Road Dune Buggies. He was a dedicated, honest, and hardworking man with a heart of gold. His favorite saying was "Hell yeah!" He will be greatly missed by many.
Funeral services will be held 1 p.m. Tuesday, December 28, 2021, at WARE Funeral Home with Pastor Jeremy Hatfield officiating. Burial will follow in Huntington Township Cemetery. Friends may call at Ware Funeral Home, from 5 to 8 p.m. Monday.
Online condolences may be sent to www.warefh.com