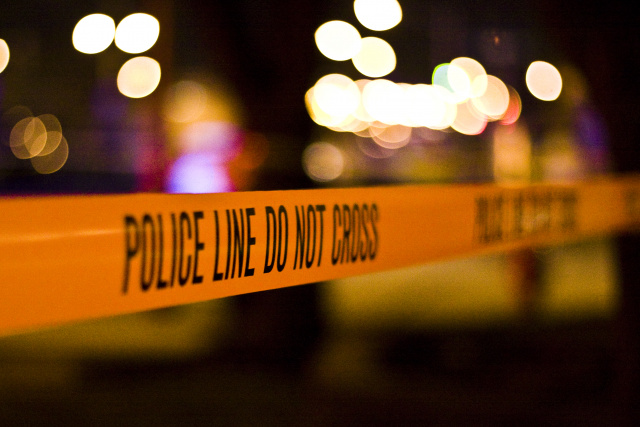 Columbus – Police are searching for one to possibly several shooters after shots rang out at a party on Friday night.
According to Columbus police, they responded to the 2700 block of Fairwood Ave just before midnight on the report of gunshots and at least one person injured.
When police arrived they found an 18-year-old woman unresponsive, she was taken to Grant Medical where she was pronounced dead.
Police say a second victim showed up at a local hospital with a gunshot wound to the leg. Although there were several shootings last night they reported that they believe this one is related to this shooting.
Police at this time do not have any suspects, this is the 80th homicide in Columbus in 2022