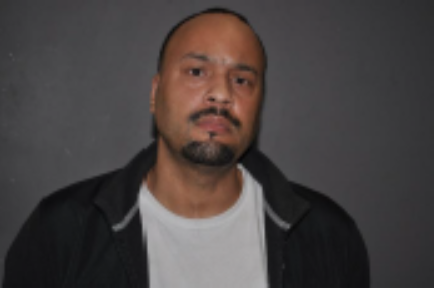 WHITEHALL – One man settled a ongoing dispute with a neighbor with bullets today in Whitehall.



According to police around 9:24 am on 5/10/20 Whitehall police responded to the area of 1091 Fountain Lane on the reports of gunshots. Upon arrival police found Dion Lamar 37 decease in the parking lot near his residence with multiple gunshots to his chest.
Police said that after finding the body they took Clifford Patterson, 40 into custody at his residence, the two people involved were neighbors. Police said that the two neighbors had a ongoing dispute with each other.
"These two men were neighbors that's a ongoing dispute with each other. Today an argument in the parking lot escalated to a shooting. It is a real tragedy that is compounded by the fact it happened on Mother Day," stated Deputy Chief Dan Kelso.