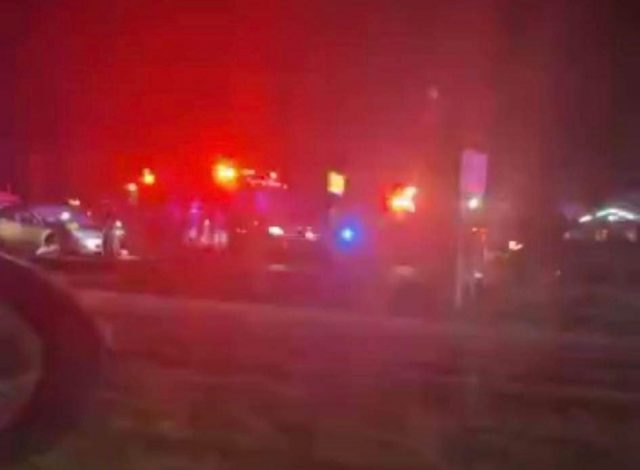 Pickaway county – Emergency crews are on the scene of a crash involving a pedestrian on US-23 around 945 pm
According to Pickaway county sheriffs office on January 5, 2023 at 9:49 P.M. a Pickaway County Sheriff's Deputy was southbound on US Route 23 in the area of Pickaway Crossing when the Deputy saw a pedestrian in the roadway, wearing a black coat. The Deputy avoided striking the pedestrian.The Deputy kept driving southbound to the next intersection, Sperry Drive and turned around.
By the time he got back to the area where he saw the pedestrian, the pedestrian had been struck by a 2009 silver Chevrolet Impala driven by Paul A. Trusky out of Waverly, Ohio. The silver Impala was also occupied by a passenger.
As the Pickaway County Sheriff's Office investigated the crash the pedestrian was identified as Craig A. Jones who is 62 years old and out of Columbus, Ohio.
Craig Jones was taken to Mt. Carmel Grove City by Circleville EMS. Craig Jones was later taken to Grant Medical Center where he succumbed to his injuries from the crash at 12:12 A.M.
Paul Trusky and the passenger were taken to Ohio Health Berger Hospital by Harrison Township EMS and WADES EMS, with non-life-threatening injuries.
Sheriff Hafey would like to thank the Ohio State Highway Patrol, Circleville EMS, Harrison Township EMS, and WADES EMS for their assistance during this traffic crash investigation.This crash remains under investigation by the Pickaway County Sheriff's Office.