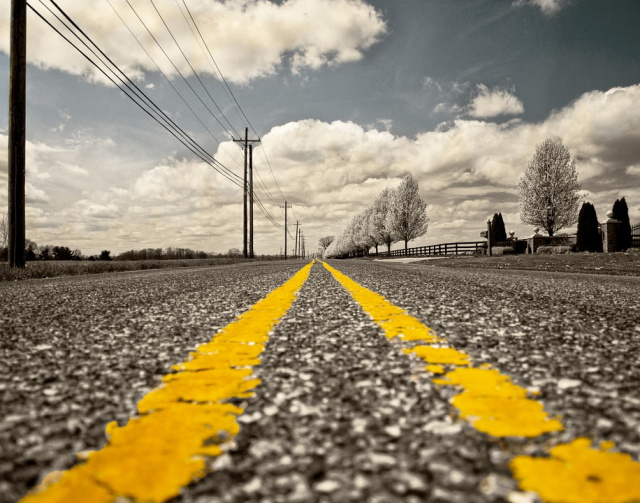 PICKAWAY COUNTY – A road in Pickaway county has changed hands from Private to County-owned property after Pickaway Commissioners had the opportunity to purchase it.
The road currently called Access road is located beside 20615 US-23 South (Fletchers Towing service) was owned by a private owner but according to Chris Mullins from the Pickaway County Engineer office over 500 cars a day use the road.
"Many people use the road. It was bumpy at its best and absolutely dangerous in its current state. Most everyone thought it was a county or township road. So this was a logical move to take responsibility for it. Jay, Champ, and I were pleased to say "yes" when Chris approached us about it," said Commissioner Gary Scherer.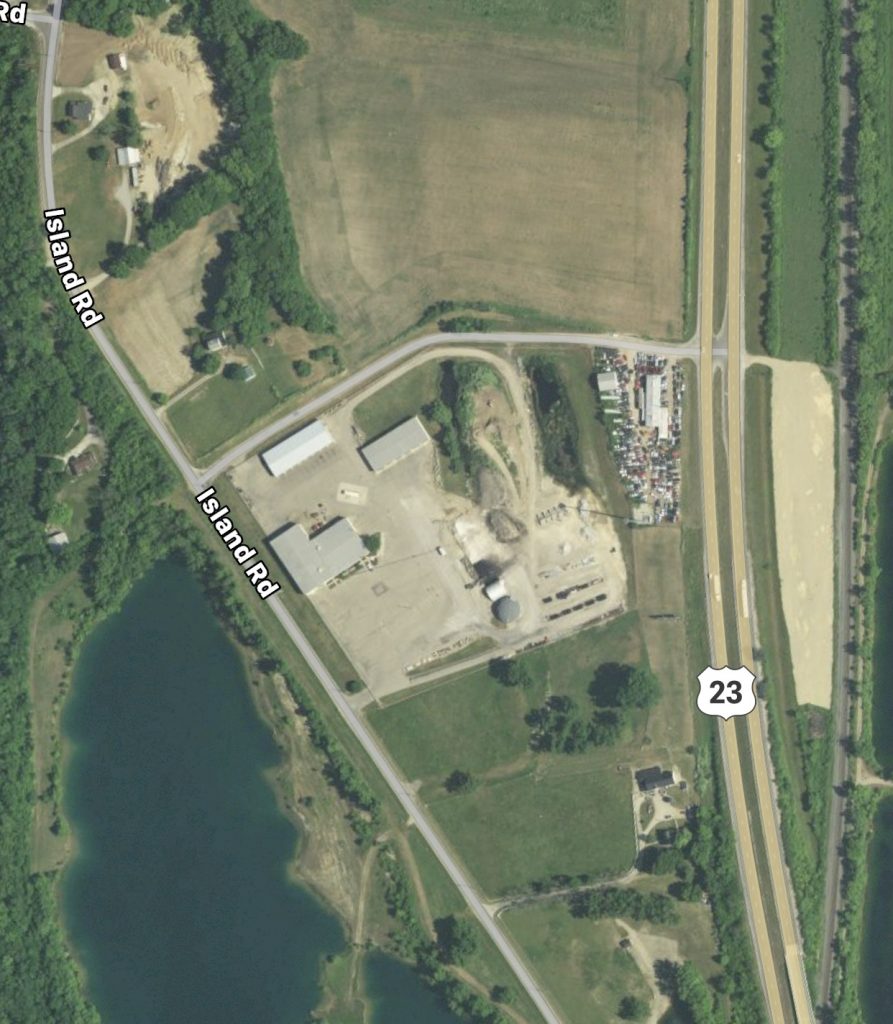 Pickaway Commissioners settled on a 13,000 dollar purchase price for the 1.3 acres of property and approved 140,000 dollar road repair on the road.
"Because of the heavy truck use on the road the new asphalt profile will be 9 inches thick that will keep the road in good condition for a while, said Pickaway County Engineer.
This road gives access to the North West side of the county by way of Island road and Commerical Circleville Point road.
As of Monday, August 30th the road has reopened with all repairs to the road made. If you haven't used the road, it's an easy off from US-23 Southbound and gives you access to Island road, Commercial Point road, and the mid-west area of Pickaway county.