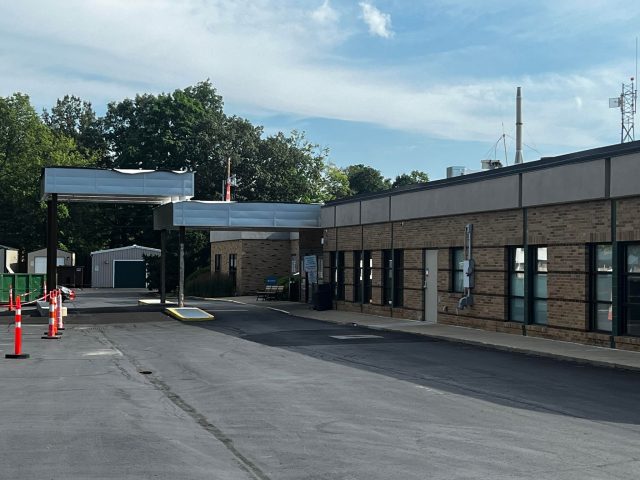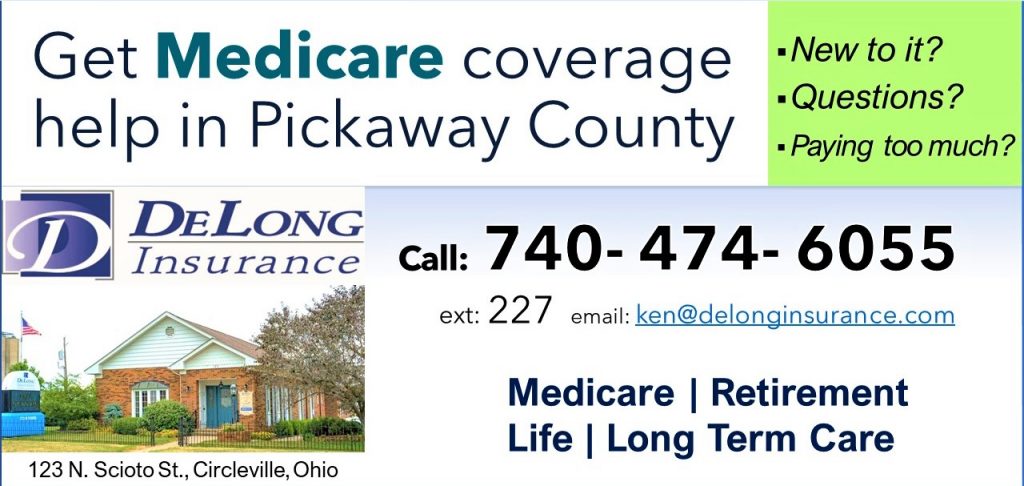 CIRCLEVILLE, OHIO (June, 2023) — OhioHealth Berger Hospital recently completed an overhaul to its Emergency Department facade that will enable the hospital to better serve the patients who arrive at the hospital by ambulance.
If you have visited Berger Hospital recently, you may notice a big change outside. On the heels of the recent remodeling of the Emergency Department at Berger, the hospital also upgraded the entryway canopy attached to the Emergency Department. The canopy houses the area in which ambulances arrive and park to transfer patients to the hospital.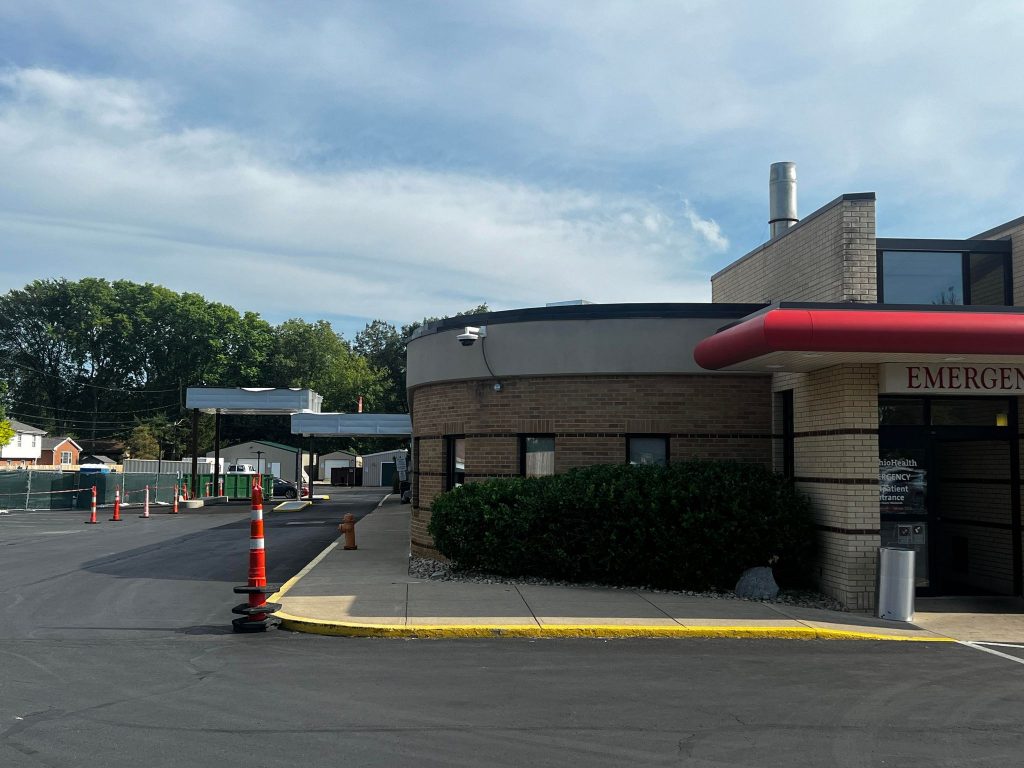 The previous canopy only had one bay, limiting the hospital to processing one ambulance at a time. The new canopy has been expanded to hold two bays in which two ambulances can be parking and unloading simultaneously. The change solves a significant bottleneck for the EMS workers who service the hospital, reducing the wait time for the patients who arrive via ambulance and facilitating a smoother transition into the hospital. And as an added bonus, the new canopy is an aesthetic upgrade as well.
"This will make our EMS team's job much easier," said Alice Frazier, DO, Emergency Medicine. "As the hospital's volume of patients keeps increasing, changes like this ensure we can continue to offer an excellent level of care in a timely manner to anyone that comes through our doors."
The new canopy is just one of many planned upgrades to the Berger facilities. The hospital has additional changes slated for construction which will continue to enhance the quality of care offered and create a better patient experience. The hospital's priority remains serving the community at the highest standard possible.