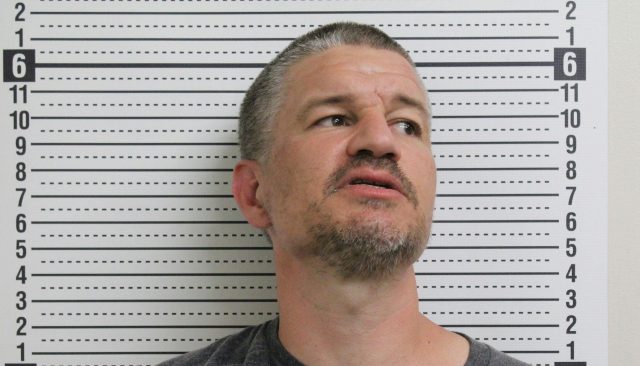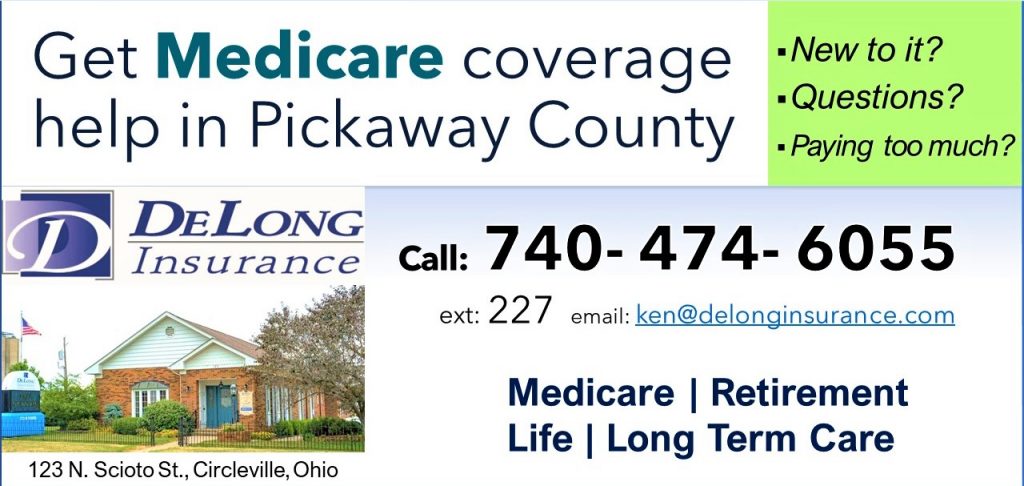 ROSS COUNTY – A 45-year-old man was arrested on July 4 after attempting to elude officers after doing something suspicious.
According to the Chillicothe Police Department while on patrol officers observed a male carrying a blue recycling bin turn in the parking lot of the Pilot gas station located at 1111 E Main St. Upon seeing the patrol car, the male abruptly turned away and ran Eastbound toward the BP gas station
located nearby at 1141 E Main St. Officers followed the male to observe his behavior. The male then began to run around the BP gas station in a circle to evade law enforcement. The male, sweating profusely, made a complete circle around the BP gas station at least twice while still holding onto the blue recycling bin The male's behavior was suspicious and officers attempted to contact him.
Officers attempted to stop the man, but the male refused and began to run east toward Wendy's. Ofc Blankenship pursed the male on foot and caught him at the edge of the BP gas station parking lot, tackling him to the ground. Ofc Blankenship and I then attempted to get the male detained in
handcuffs. The male resisted, and would not comply with multiple verbal commands. Eventually, the officers were able to put the man in handcuffs.
The man identified as Joseph T Southwick. Southwick appeared to be under the influence of drugs. Southwick was talking incessantly about religion and topics that did not make sense or have any relevance to the situation at hand. Southwick was sweating profusely and his pupils were constricted and not reactive to light. Southwick was informed he was under arrest for for disorderly conduct by intoxication, resisting arrest, and obstruction of
official business.
During the search officers located a green snorting straw with residue. In Southwick's blue recycling bin, in a cardboard box next to Southwick's
identification, I located a pill bottle that contained a rolled up piece of paper. Inside the paper was a crystal substance that appeared to be methamphetamine. Also in the bin was a small plastic container that also appeared to contain trace amounts of crystal methamphetamine. All of these items were seized as evidence and Southwick was charged with
Possession of drug paraphernalia.
Southwick was transported to the Ross County jail without incident. He was left in the care and custody of the Ross County jail until his Chillicothe Municipal court appearance on 07/07/2023 at 9am.