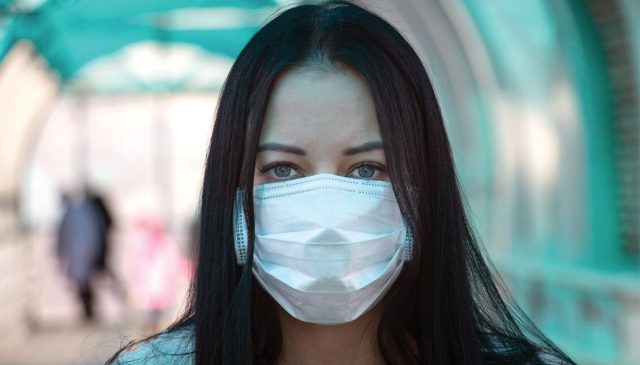 KNOX COUNTY – Gambier council passes indoor mask mandate Monday night that would impose a 25 dollar fine if people were caught without masks in indoor public places, but the Sheriff says he won't enforce it.
Effective immediately according to the council's paperwork, after voting the mandate in 4 to 1 in the town of Gambier. This comes after pubic state officials and Governor Dewine said that they could only issue a "mask advisory" due to senate bill 22 that was passed in March by Ohio General Assembly.
The county of Knox is only 37% vaccinated according to the Ohio pandemic website.
The ordinance would impose a 25 dollar fine to anyone found in indoor spaces without a mask, the ordinance aimed at the Knox sheriff's department to uphold the rules, but the sheriff was quick to reject the demand.

"If you have read information from the Gambier ordinance concerning the mask mandate, it indicates a $25 fine and the Knox County Sheriff's Office is the enforcing body. I have spoken with Mayor Kessler and informed him that deputies will not be citing anyone for violations. We will not put deputies in that situation. We have not enforced mask mandates in the past, and we will not enforce this mandate, said Sheriff David Shaffer.
Gambier is not the only Ohio municipality to issue an indoor mask mandate recently, the Village of Yellow Springs near Dayton also passed a "Covid state of emergency" in the village mandating mask-wearing in indoor public areas.