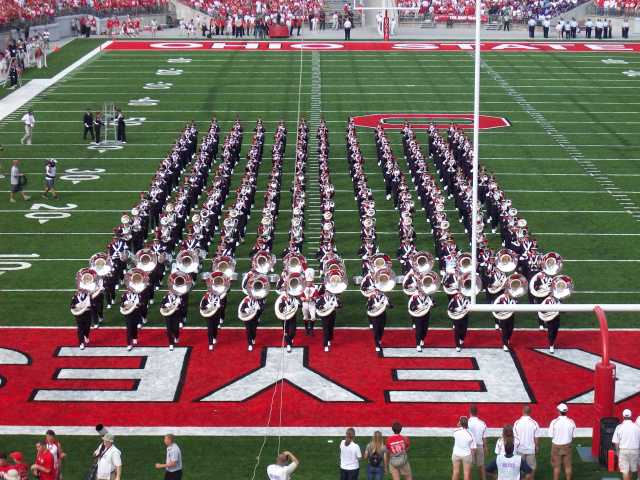 COLUMBUS – Maybe the biggest rival in College Football will occur this weekend and both teams are undefeated.
Ohio State is sitting at number 2 and The Team up North is number three, one of those teams will not be in that position next week. Odd predictions have put a lean on Ohio State this year, but it's No Guarantee.
According to Sports Illustrated, the computers favor the Buckeyes at home by just 7.5 points. The prediction computers have run simulations and given the Buckeyes around 71.8 % to win the game.
Last year the Buckeyes lost to the Team up North 27 to 42.
This year Ohio State has something to prove, and most likely needs to win to move into the championship playoffs.
Ohio State has released a hype video called, "The GaXe" that features former coach Jim Tressel, Braxton Miller, Justin Fields, and other famous Buckeyes. You can watch it below.