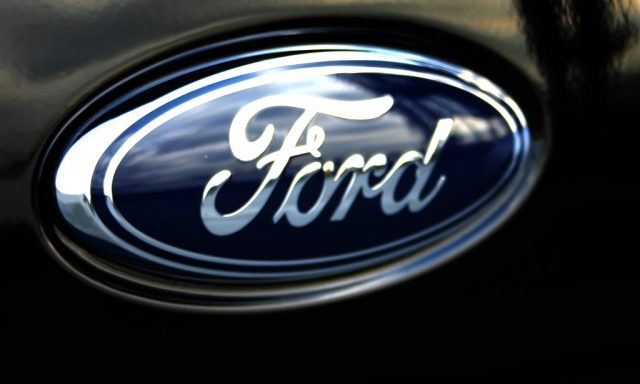 US – Ford Motor Co. is recalling over 634,000 SUVs worldwide because a cracked fuel injector can spill fuel or leak vapors onto a hot engine and cause fires.
According to a release the recall covers Bronco Sport and Escape SUVs from the 2020 through 2023 model years. All have 1.5-liter, three-cylinder engines.
Ford is not recommending that owners stop driving the vehicle because fire danger is rare.
According to the report Ford has received 20 reports of fires three that ignited by structures.
The repair is not available yet, but Ford says that once it is they will send out recall notices to all owners. The repair will inspect the injectors and replace them if needed.