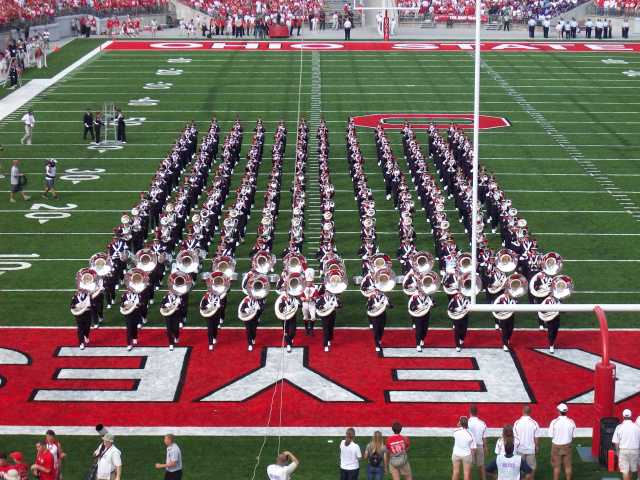 OHIO – Ohio State will have their first game in less than a month, you may want to be prepared if you plan to attend in person with new mandatory changes.
The two biggest items are an updated mask policy and the elimination of paper tickets and going completely digital.
Access to games with be with digital barcodes that you will scan on your smart device when coming to the game. Fans will have to wear masks while indoors regardless of vaccination status, and masks are required outdoors for unvaccinated people if they cannot maintain physical distancing. Other areas that are outdoor areas will not require masking.
Other changes are parking, concessions, ticket office transactions, and merchandise. Fans will be able to make purchases with Apple Pay/Google Pay or a credit or debit card. Cash will not be accepted.
Metal Detectors will also be equipped at the stadium.