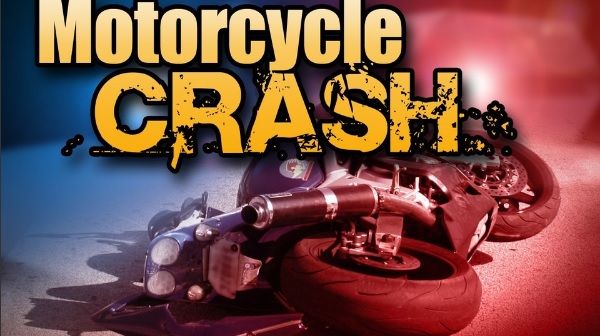 ROSS – Two people were critically injured in a motorcycle wreck on Marietta Road in Ross County Ohio.
Accoridng to Law enforcement at approximately 4:16 P.M., a 2003 Honda CR-V driven by Douglas Hill, age 26, of Chillicothe, Ohio, was traveling northeast on Marietta Road. Mr. Hill failed to yield when turning left and was struck by a 2014 Yamaha XVS 1300 motorcycle driven by Jamie Wagner, age 38, of Kingston, Ohio, who was traveling southwest on Marietta Road.
Mr. Wagner was transported to Adena Regional Medical Center by Green Township EMS then he was transported to Grant Hospital by Medflight, he was not wearing a helmet at the time of the crash.
James Wagner, age 15, of Kingston, Ohio, was a passenger on the motorcycle and was wearing a helmet at the time of the crash. James Wagner was transported to Nationwide Children's Hospital by Medflight.
Mr. Hill was treated for minor injuries on the scene.
Green Township Fire Department, Green Township EMS, and Medflight assisted on scene.
arrived on the scene the two had serious injuries and required medical helicopter services.
The two people were transferred to Columbus