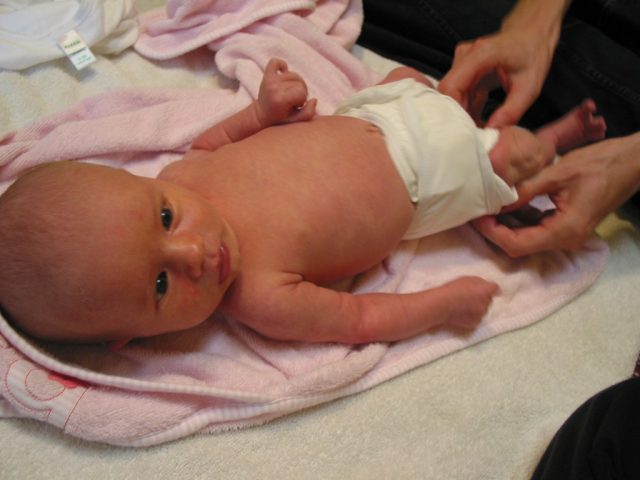 COLUMBUS – State Senator Tim Schaffer (R-Lancaster) today announced that the Ohio Senate passed Senate Bill 39, which exempts baby products from sales tax, including diapers, car seats, and cribs.
"Preparing to welcome a child into the world can be an exciting but also stressful time for parents, especially when planning their family finances," Schaffer said. "Eliminating the sales tax on these necessary items keeps more money in the pockets of Ohio's families and eases the financial stress that can come with having children."
If enacted, Ohio would be the 18th state to offer a form of tax exemption on baby products.
Senate Bill 39 will now be sent to the Ohio House of Representatives for consideration. For more information, click here.