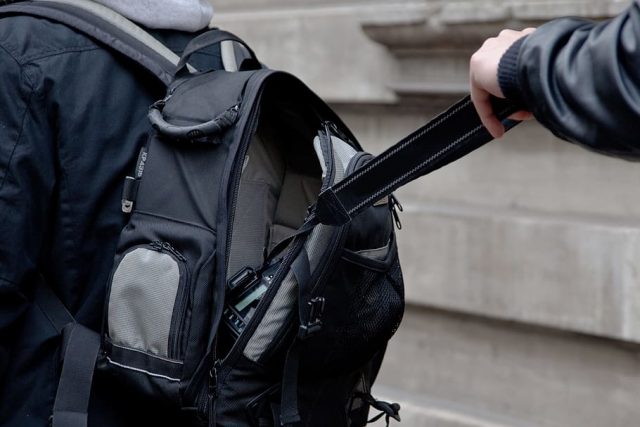 GROVE CITY – Black Friday shopping may look different for shoppers this year but there are still plenty of ways thieves can get ahold of your gifts!
Grove City Police say whether you're buying online or in-store, there are a few simple tips you can follow to keep your gifts safe.
If shopping in person… – Be aware of your surroundings and stay alert. It's easy to be distracted while shopping, but keep your eyes peeled for anyone who may be casing the store or parking lot.
Keep your purse, wallet, or bags close to you. Make sure if carrying a purse or bag you keep it closed. – Keep all valuables in the trunk or out of sight when your vehicle is unattended. If shopping online…
Be wary of emails from unfamiliar sources. Unrealistic discounts may be phishing schemes used to get your personal information.
Know who you're buying from! Stick to well-known companies and search reviews from customers before ordering.
If you're expecting packages to be delivered, be on the lookout for porch pirates. Consider getting a home camera system or taking advantage of a package delivery locker (such as one through Amazon or UPS). You can also ask for delivery drivers to place packages out of sight when they make their deliveries.