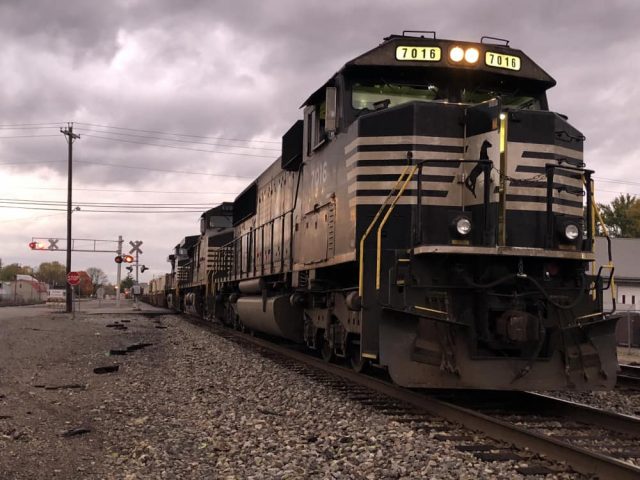 CLAYTON – The Dayton Post of the Ohio State Highway Patrol is investigating a single-vehicle fatal crash involving a train.
The crash occurred Saturday morning at approximately 3:29 a.m. on Barnetts Mill Road in Somers Township, Preble County. Preliminary investigation reveals a 2006 GMC Sierra, operated by Mason C. Roell, 19, Camden, was traveling west on Barnetts Mill Road when it traveled across a level railway crossing intersection and was struck by a Norfolk Southern Train #4512.
Roell succumbed to fatal injuries at the scene of the crash.
This is the second train vehicle crash on Norfolk Southern tracks in 24 hours, the first one occurred in Pickaway County on Friday
The Patrol was assisted at the scene by the Camden Somers Fire Department, Gasper Somers Fire Department and Camden Police Department. The crash remains under investigation at this time.