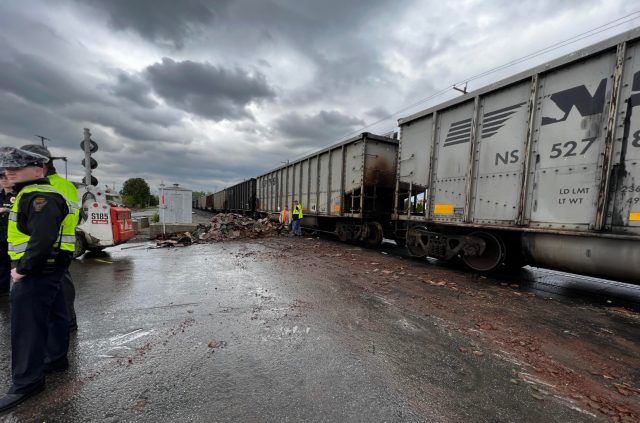 Circleville – A Truck was hit by a Norfolk Southern Train around 5 pm on Friday in Circleville.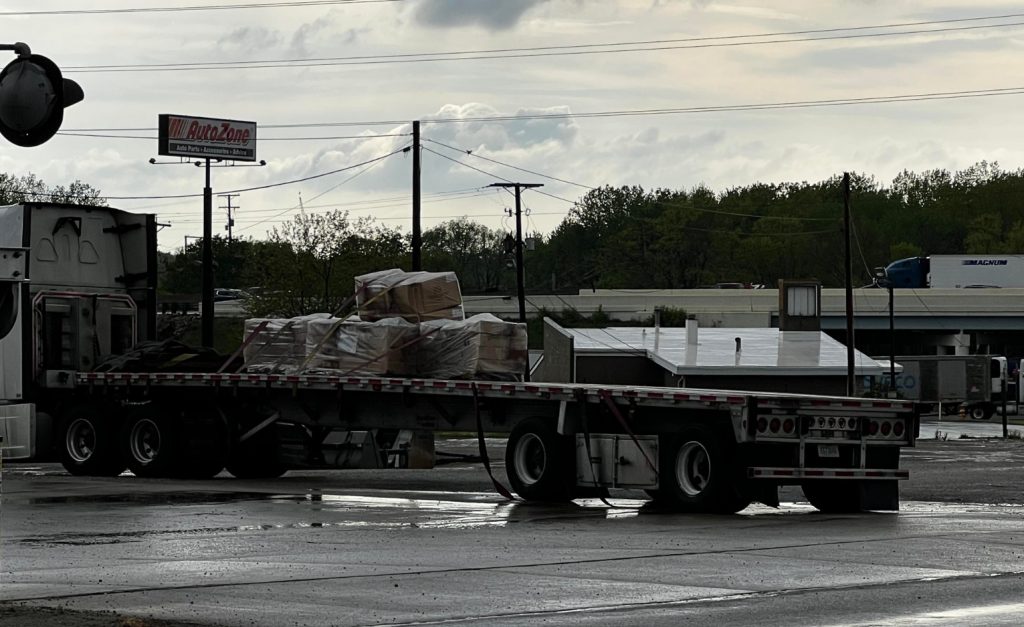 According to witnesses, a semi-truck was heading westbound on Main Street in Circleville when it slowed to a stop on the railroad tracks because of construction going on at the intersection of US-23 and Main Street. During that time a Norfolk Southern train was heading southbound on the tracks and was unable to stop at the intersection and collided with the semi that was not able to get off the tracks. The semi was pushed into the crossbar and spilled half its load onto the roadway. The train was able to stop by Franklin Street where they reported no damage to the train. The semi-driver at first claimed no injury but later was transferred to Berger Hospital. The trailer suffered some damage to the trailer and to the tires.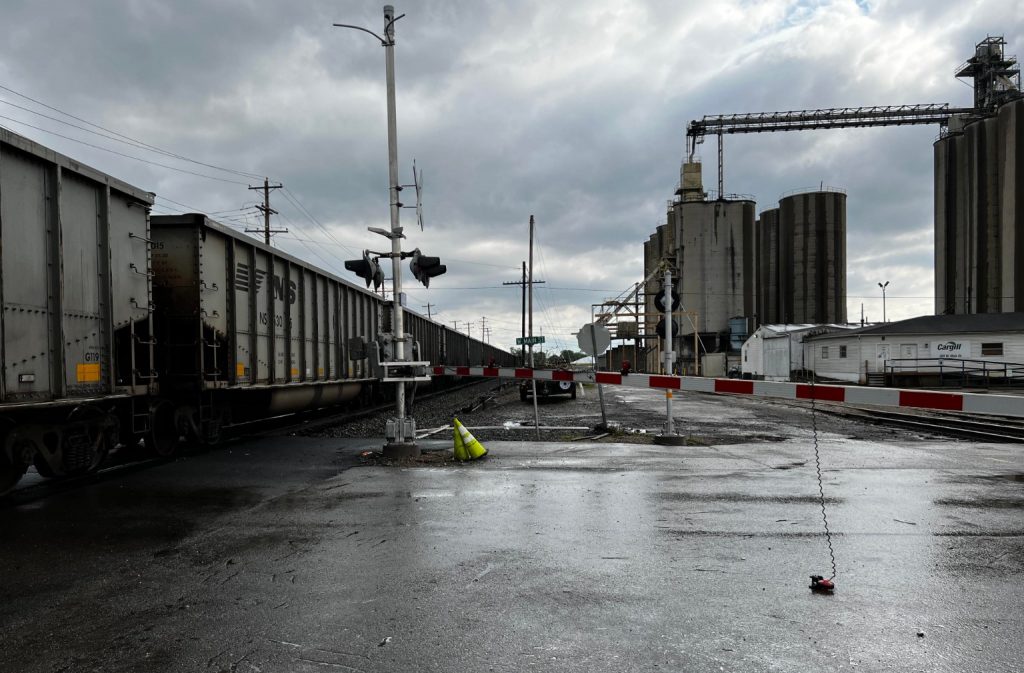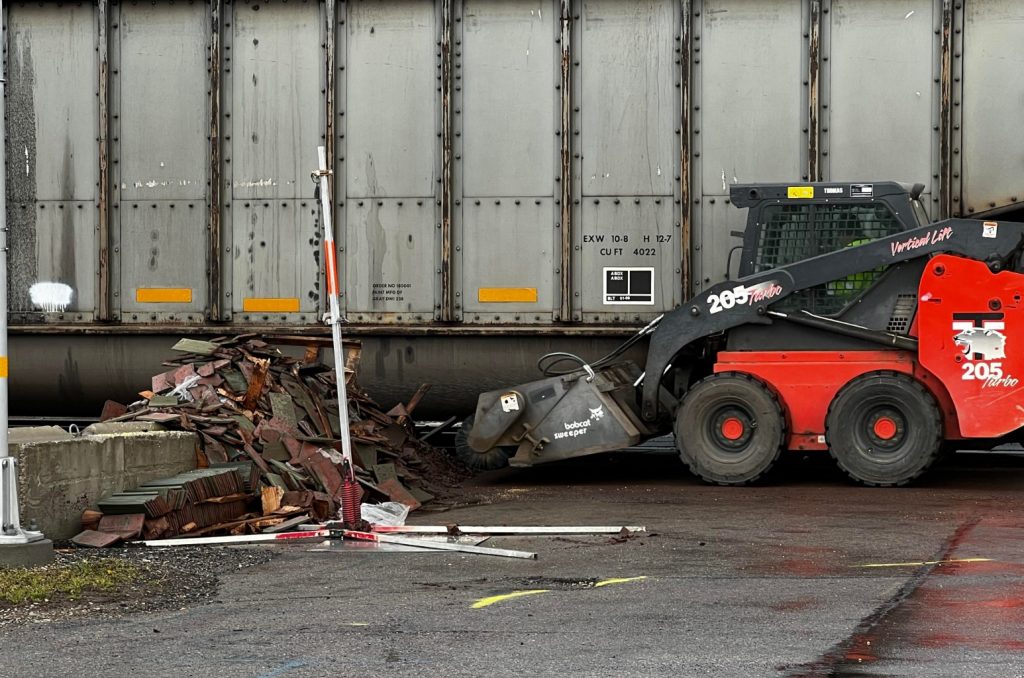 Norfolk Southern was on the scene to repair the crossing bars and to take a report. Circleville Maintenance arrived on the scene and cleaned up the roadway. Circleville fire, Circleville police, and OSP were on the scene.