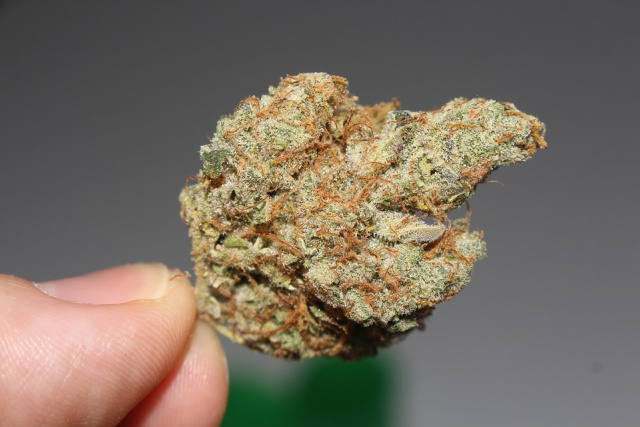 OHIO – Ohio State regulators are changing the way they define THC a psychoactive substance that creates the "High" in Cannabinoids.
Under current state regulations marijuana in edibles, oils and patches allow THC from Delta-9- Tetrahvrocannabinolic acid.
Under new regulations that has changed and now more products are using cannabinoids without Delta-9 or blended with Delta-9, also the definitions include Delta-8-THC which controls the sale of hemp products easing regulations on those products in regular stores.
The new rule goes into effect May 2, 2022 the Department is requiring the following THC isomers and analogs be included in the total THC content calculation, in addition to being listed as line items on the label:
Delta-9 THC,
Delta-9 THCA,
Delta-8 THC, and
THCv.
So new packaging materials so users can determine what is inside the product they are using.
Ohio hasn't updated its legalized medical marijuana six years ago. More on this here: https://www.documentcloud.org/documents/21675285-thc-definition-rule-update-effective-may-2nd