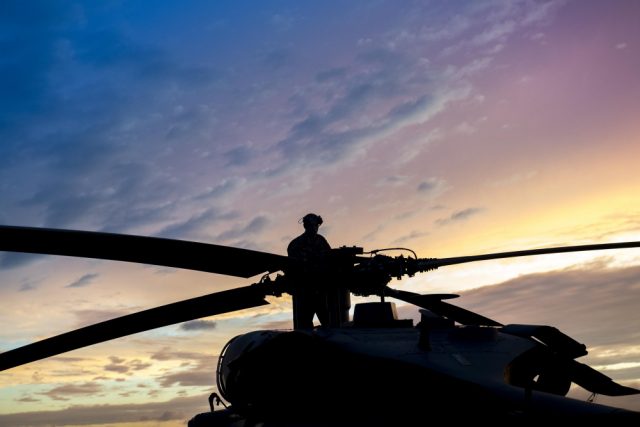 ATLANTA – One person was exposed to an Anhydrous ammonia spill just outside of Atlanta at 23799 SR-207 Pickaway County around 4:20 pm
Anhydrous ammonia is used as a fertilizer by field corn and wheat growers. Anhydrous ammonia (or just called ammonia) provides nitrogen, an essential plant nutrient to maximize yields. Ammonia is also found naturally in the environment, the result of vegetation and animal waste decay.
Mostly transported in bulk tanks by farmers, then hooked to farm equipment where it is sprayed by the liquid into the soil.
Why this spill is dangerous, ammonia vapors are lighter than air in some cases ammonia will hug the ground and drift. In high concentrations, this chemical can damage the lungs, skin, and eyes.
A medical helicopter has been called to the scene to transport the man.