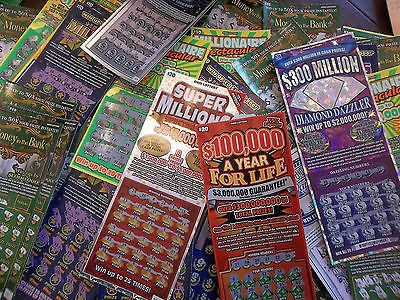 ASHLAND, OH – Richard Brown of Ashland won the $500,000 top prize on the Ohio Lottery Scratch-Off, $500,000 Cashword.
After mandatory state and federal taxes totaling 28 percent, Brown will receive $360,000.
Certified Oil #220, located at 201 W Herrick Ave. in Wellington, sold the winning ticket.
$500,000 Cashword is a $10 Scratch-Off with a top prize of $500,000. As of April 12, 2023, there are four top prizes remaining in the game. To learn more about $500,000 Cashword and the entire lineup of Ohio Lottery Scratch-Offs, click here.