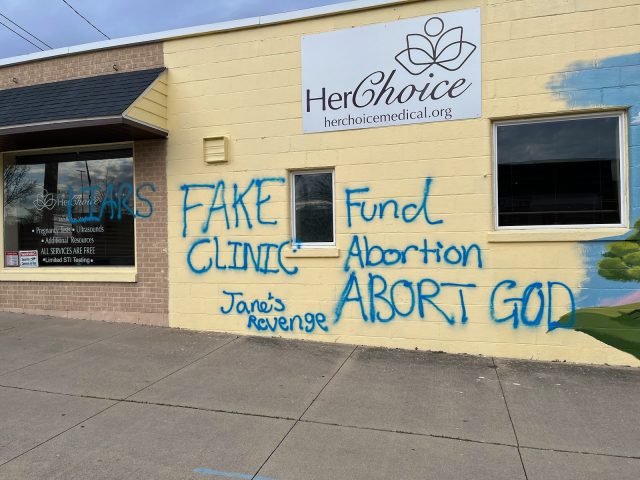 Bowling Green – A free reproductive center was attacked and vandalized by a pro-abortion group over the weekend.
HerChoice or otherwise known as Bowling Green Pregnancy Center shared photos of the spray-painted graffiti on their building on Saturday.
The phrases "LIARS", "FAKE CLINIC", "Fund Abortion", and "ABORT GOD" were painted on the side of the building. A tagline of, "janes revenge" was also painted on the building that aims towards the suspects.
The pro-abortion extremist group "Jane's Revenge." tagline is  "If abortions aren't safe, you're not either." The group vandalized hundreds of pro-life pregnancy centers throughout the nation last summer after the Dobbs decision was announced.
BGPC provides free pregnancy tests, ultrasounds, STI testing, parenting classes, and all the infant and toddler supplies moms need to take care of their babies. Alongside over 180 pregnancy centers across the state of Ohio, they help to provide $15 million worth of services to moms, dads, and babies in need.
Ohio Right to Life's Chief Executive Officer, Peter Range, responded, "Those who work at the BGPC are some of the kindest, loving, and caring individuals you could ever meet. Knowing these individuals personally, this attack on their center will only strengthen their resolve to continue to love those in need."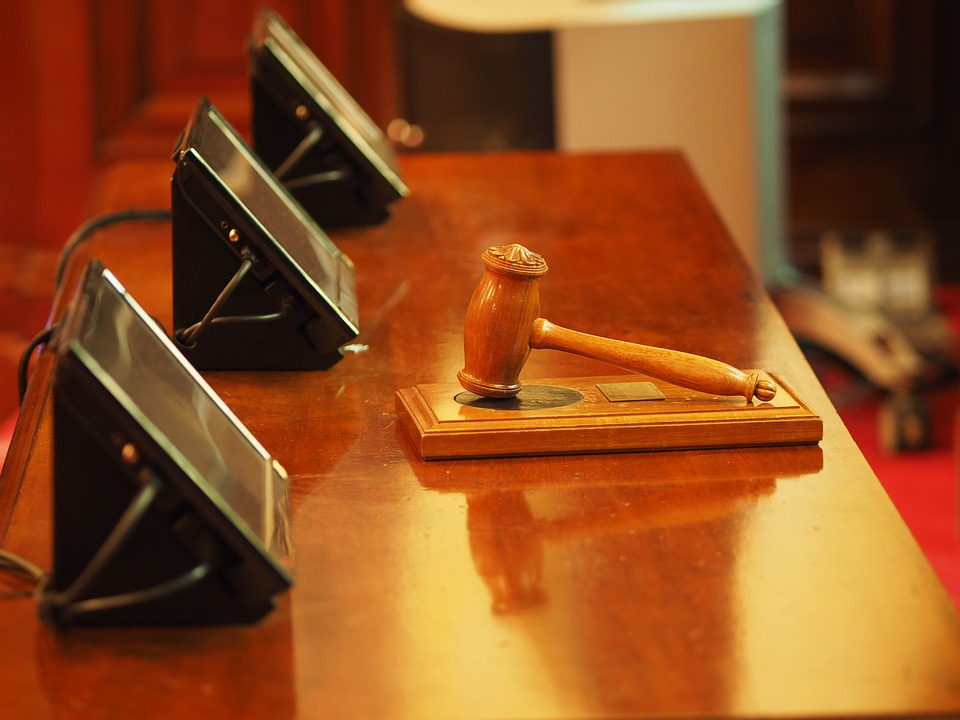 p>