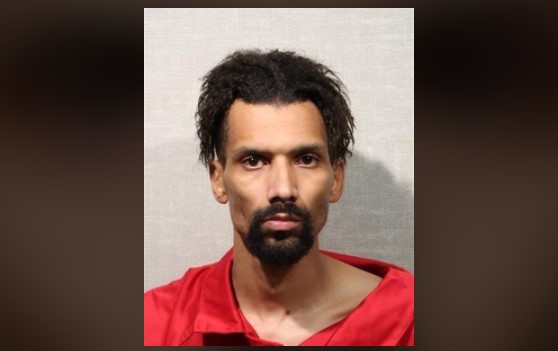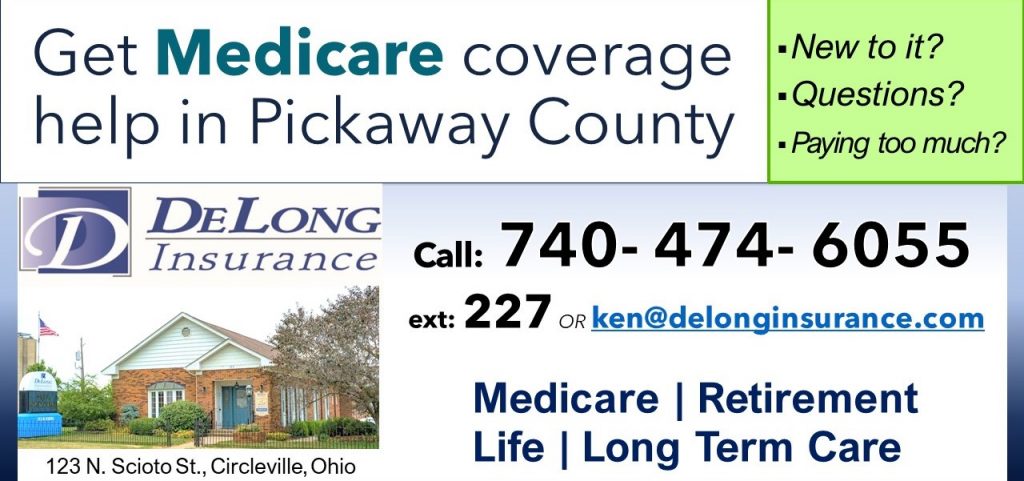 Seymour-Today, June 19, 2023, a traffic stop by an Indiana State Trooper led to the driver of the vehicle being arrested on a warrant for murder out of Maple Heights, Ohio.
The investigation began when Master Trooper Randel Miller conducted a traffic stop on a 2016 Hyundai passenger vehicle for a traffic violation on I-65 Northbound in northern Jackson County. The vehicle, being driven by Shannon W. Liccardo, age 34, Twinsburg, Ohio exited I-65 onto State Road 11 where it then came to a stop. Liccardo initially provided Trp. Miller with a false name before revealing his true identity.
A check on Liccardo revealed that he was wanted on a warrant for murder out of Maple Heights, Ohio in the northeast part of that state. The warrant was issued on June 16, 2023.
Trp. Miller took Shannon Liccardo into custody without incident. He was transported to the Jackson County Jail where he is being held on the warrant, pending extradition back to Ohio. Inquiries about the investigation that led to this charge should be made to the Maple Heights, Ohio Police Department Trp. Miller was assisted by Sgt. Adam Bullock and Master Trooper Jason Hankins.