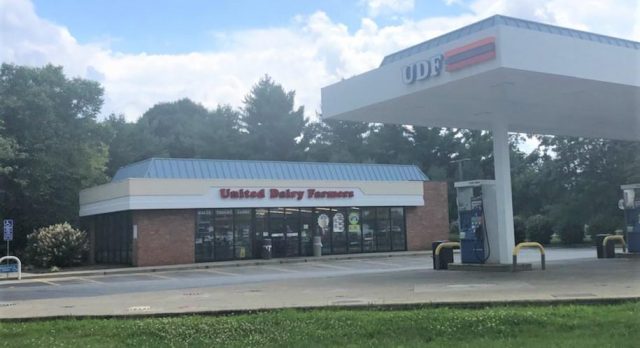 MARYSVILLE – A woman who arrived at work found her co-worker dead in the company freezer early this morning
According to Marysville Police, a woman who had just shown up to her morning work shift at UDF in Marysville did not at first find the overnight shift worker. She was shocked and called the police after finding the overnight worker in the freezer unconscious and not breathing.
Emergency crews arrived on the scene and attempted life-saving treatments, but he was pronounced dead at the scene.
Police said that the death does not seem suspicious, but are still investigating