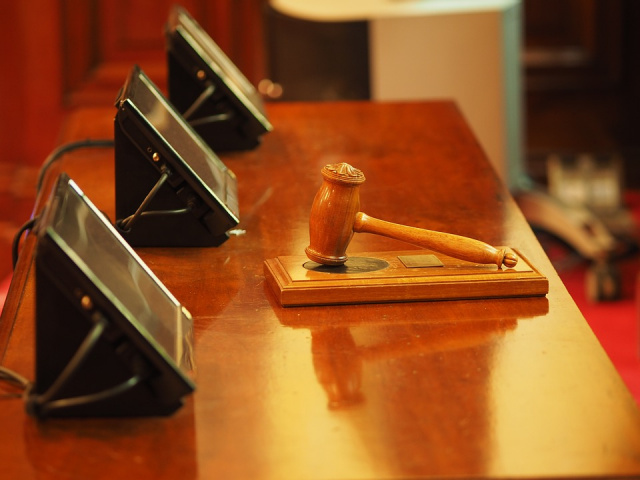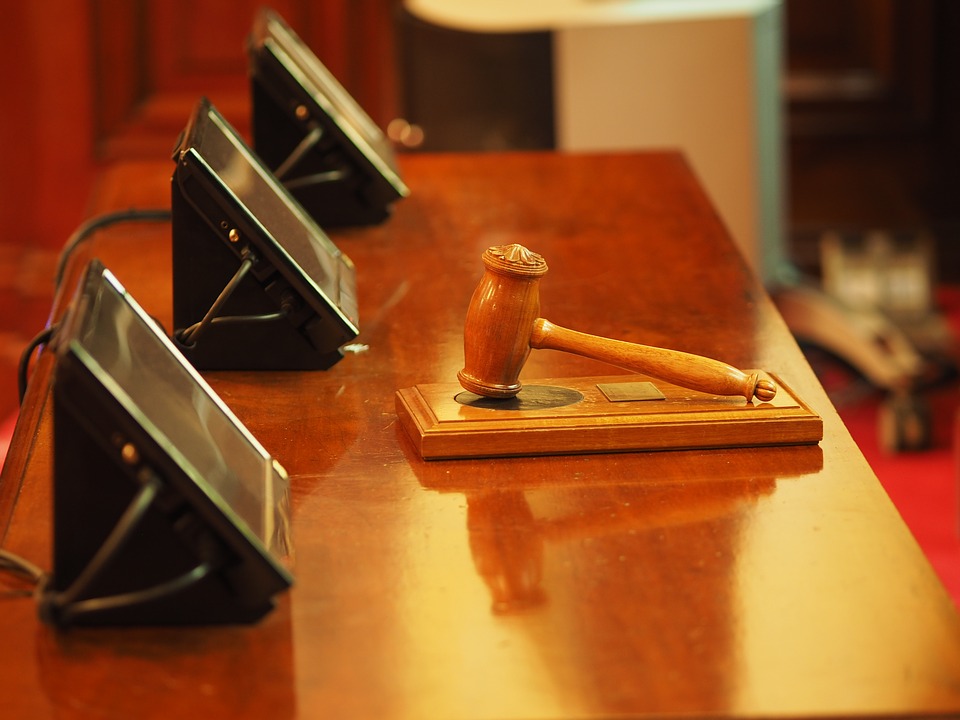 TOLEDO  – A federal grand jury returned a six-count indictment charging Aron McKillips, 29, of Sandusky, Ohio, with five counts of interstate communication of threats and one count of unlawful possession of a machine gun.
The indictment against McKillips alleges that from September 2021 to July 2022, McKillips made at least five online threats to harm and/or kill law enforcement members. In addition, the indictment alleges that in September 2022, McKillips unlawfully possessed a machine gun, specifically, a drop-in auto sear that could convert an AR-15 semi-automatic rifle into a fully automatic machinegun.
An indictment is only a charge and is not evidence of guilt. A defendant is entitled to a fair trial in which it will be the government's burden to prove guilt beyond a reasonable doubt.
If convicted, the defendant's sentence will be determined by the Court after a review of factors unique to this case, including the defendant's prior criminal records, if any, the defendant's role in the offense, and the characteristics of the violation. In all cases, the sentence will not exceed the statutory maximum; in most cases, it will be less than the maximum.
The investigation preceding the indictment was conducted by the Cleveland FBI, Toledo Resident Agency.  This case is being prosecuted by Assistant United States Attorneys Michael J. Freeman and Gene Crawford.