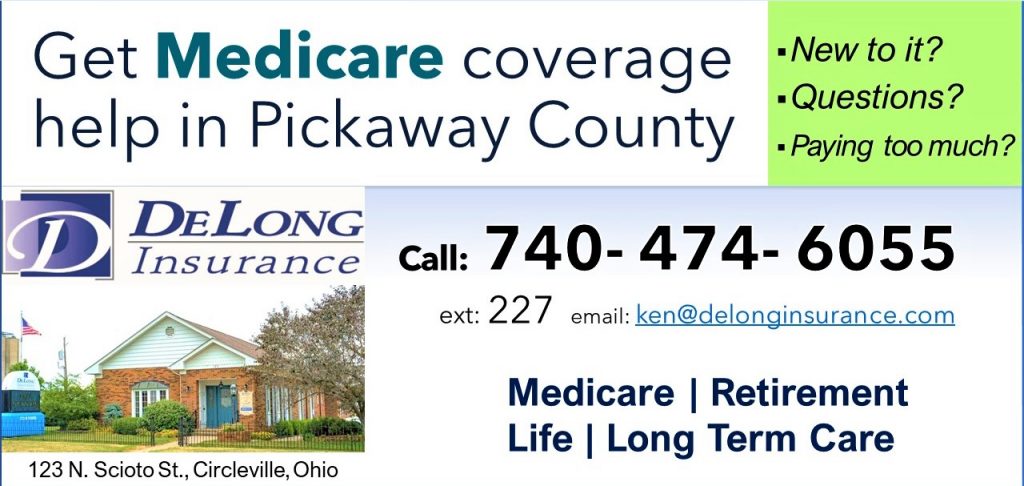 OHIO – The Ohio House of Representatives passed two bills on Wednesday that pushes back Transgender rights in youth.
House Bill 68, "Save Adolescents from Experimentation Act," passed withheavy margin at the Ohio House, and House Bill 8, the "Parents' Bill of Rights," equally passed by 3/4 vote.
House Bill 68 would ban healthcare professionals from giving gender-affirming care to define "trans children" in the state and require mental health professionals to screen patients for abuse and gender dysphoria. Included in the bill was House Bill 6 called the "Save Women's Sports act" which would ban transgirls from participating in female athletics and override Ohio High School Athletic Association's adopted policy that has been in effect since 2015. The legislation allows an athlete to sue for relief or damages if they are deprived of an athletic opportunity by a "trans-girl."
House Bill 8 was aimed more at how schools handle education when it comes to gender ideology. Allowing parents to Opt-out of teaching to their students on sexual concepts or gender ideologies. The bill will also force schools to inform parents of a student's request to identify as a different gender than their birth gender.
Both bills will now go to the Senate for vote