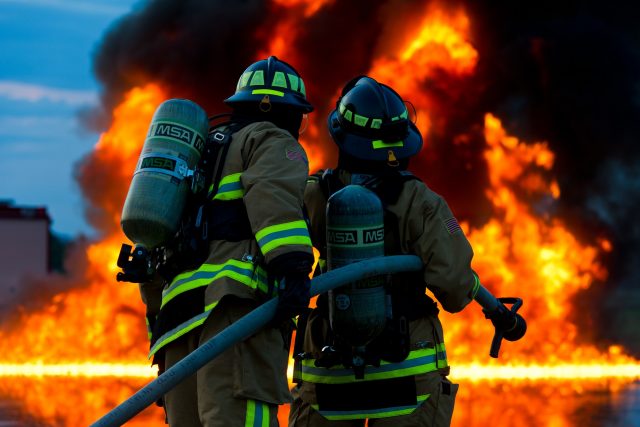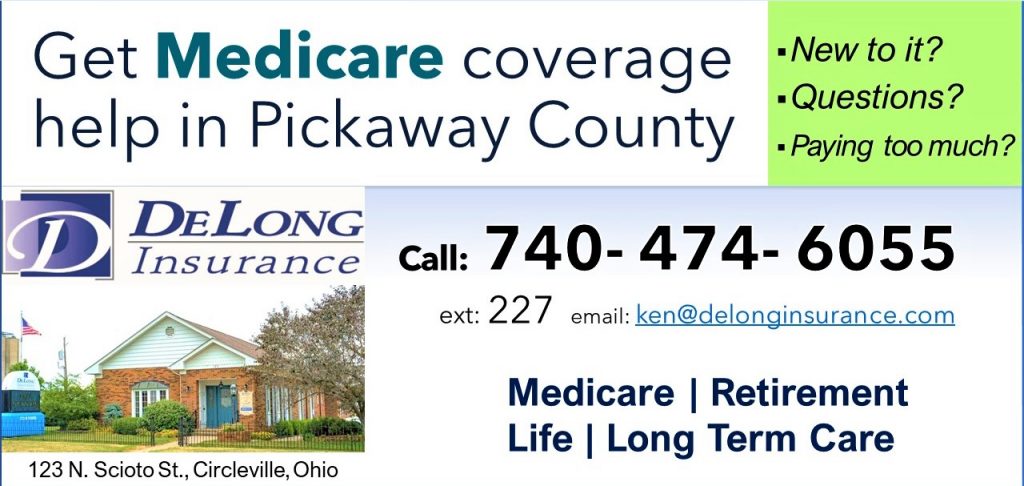 Ross County – A fire determined suspicious destroyed a home yesterday in Ross County
According to Ross County Sheriff's Department on 6-21-23 Ross County was Dispatched to 447 Shadey Glen Rd in regards to a fire. When the Deputy arrived they reported that the fire department was already there and fighting a fully engulfed fire.
The structure was searched and determined to be unoccupied, and after contact with the owner, it was determined to be an abandoned building.
Due to the suspicious nature of the fire, a Fire Marshall was called in to start an investigation. The home was mostly destroyed by the fire.