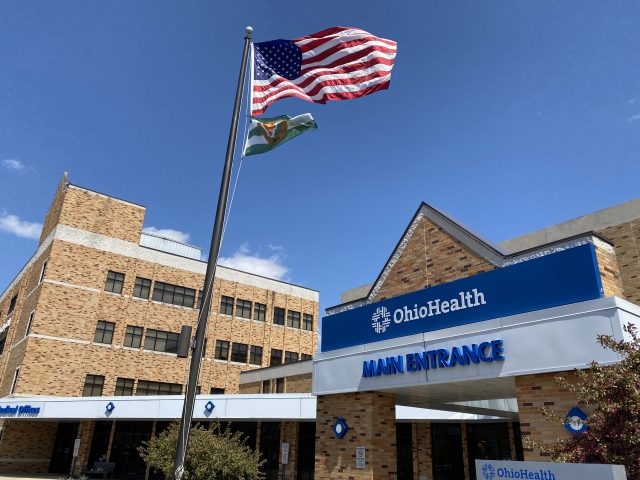 OHIO – OhioHealth will remove some of its mask-wearing policies this week after President Biden signed legislation to end the National Emergency
"Due to decreasing community spread and higher immunity in our communities, OhioHealth will end the masking requirement for asymptomatic individuals in all hospitals, outpatient care centers, and physician offices beginning Friday, April 14," said Ohio Health.
"Masking may be required for visitors based on specific patient situations, such as when a patient is in isolation. Masks are also recommended for visitors if they are experiencing any respiratory symptoms."
The US National Emergency has lasted three years and more than 1.13 Million people have died because of it.