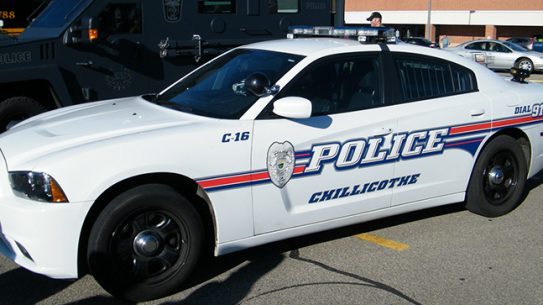 CHILLICOTHE – A woman called 911 after a man broke into her home and started to make demands, he left after he found out he had the wrong home
According to the Chillicothe police department on 4/12/23 police were dispatched to 481 East 2nd Street apartments when they arrived a woman reported that around 9 pm a young black male kicked in her back door and walked into her apartment. When he entered he started yelling about an "Alisha" that had been hit and he wanted to check on her. The woman reported that the person he was looking for didn't live in this apartment after he was satisfied with that answer he left.
The woman said that the man was with three other Young looking
black males and a younger white female driving.
Damages were reported done to the door and frame of the home and police are continuing to investigate the situation.