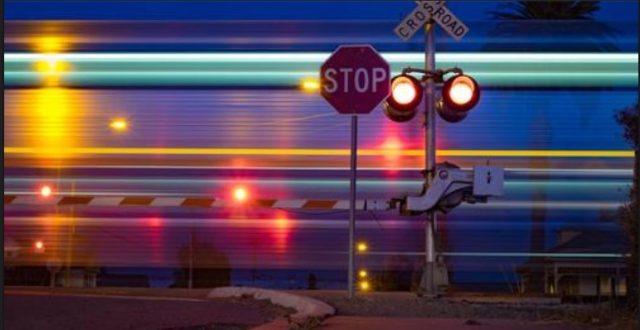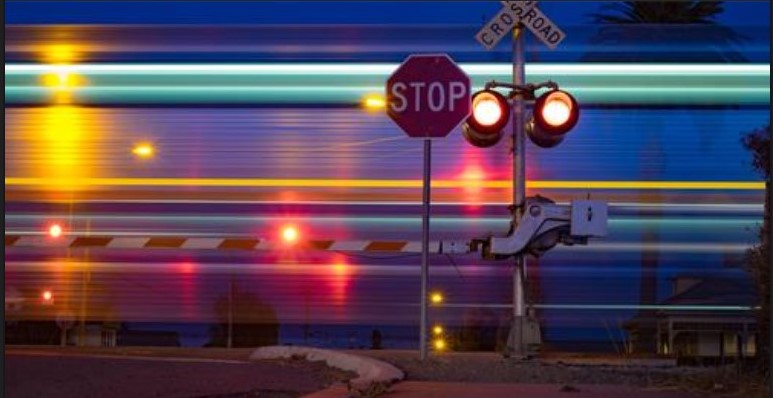 OHIO – Supreme court ruled in CSX's favor on August 17, 2022, protecting them from Ohio law when it comes to blocking railroad crossings.
A divided Supreme Court ruled that the Marysville Municipal Court properly dismissed five charges against CSX Transportation for violating a state law that prohibits a stopped train from blocking railroad crossings. The Court ruled that because the state law "regulates, manages, and governs rail traffic," it is in conflict with federal law covering the same subject and cannot be enforced.
In the Court's opinion, it was noted that Federal law allows states to regulate some aspects of railroad safety, but Ohio's anti-blocking law does not address making train operations safer.
"We acknowledge the significant danger to the public that is created when stopped trains obstruct the movement of first responders across railroad tracks. However, the regulation of railroad transportation is a matter of federal law, and the federal government alone has the power to address the threat to public safety caused by blocked crossings," Justice Sharon L. Kennedy wrote.
"Unfortunately, R.C. 5589.21 is preempted by federal law. Other
states that have decided similar issues of preemption have reached the same conclusion. Although I personally think the applicable federal law does not adequately protect the public, my hands are tied.
"Additionally, I encourage our General Assembly to work with Ohio's senators and representatives in Congress to resolve issues related to trains
blocking public grade crossings. This issue is one of great importance, as shown by an abundance of case law from numerous jurisdictions. We would all benefit from additional guidance that encourages safety and uniformity in all jurisdictions."
In 2021 Circleville City Mayor Don Mcllroy and Circleville Council discussed the long-term plan for a grade separation over the South Court Street Bridge. You can read about that here: https://www.sciotopost.com/talks-of-railroad-grade-separation-during-council-tonight/