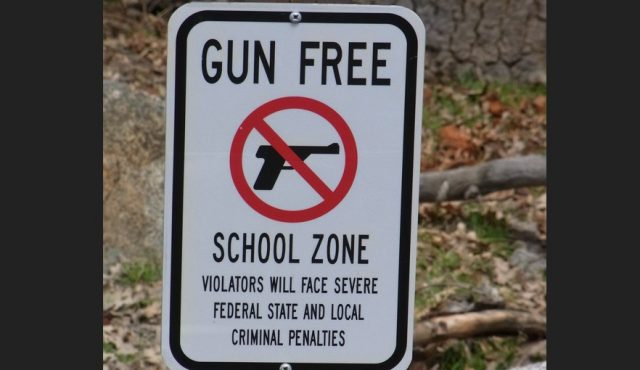 OHIO – A bill that was fast-tracked through the Ohio house and senate this week is only a signature away from becoming law.
The bill is possibly the Ohio legislature's answer to the Texas elementary school shooting that occurred this month. The bull was voted 23-9 in favor at the Senate level and then fast-tracked to the House where it was approved 65-34 vote.
The bill allows any adult in public or private school to carry a concealed firearm in a school safety zone if a district chooses to do so, without peace officer training required by the current law.
Under the new bill school staff who wish to carry a handgun would be required to have 24 hours of training vs the current law that requires 737 hours for a peace officer. The bill will allow schools to require more hours of training.
Ohio Governor Mike DeWine, a Republican, has said he will sign the bill into law.