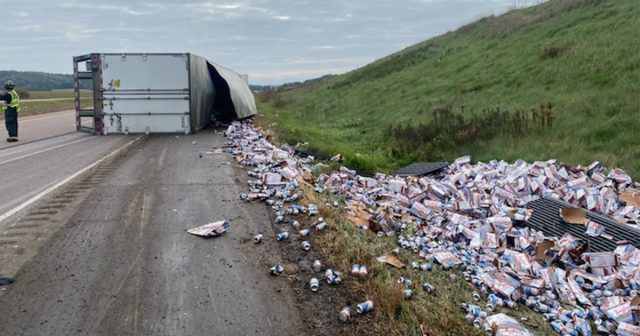 WISCONSIN – No one was seriously hurt, well until Weekend football parties that may have a shortage of beer.
According to Wisconsin state police on Oct. 6, 9:15 a.m- No serious injuries were reported in the single-vehicle crash near Hixton.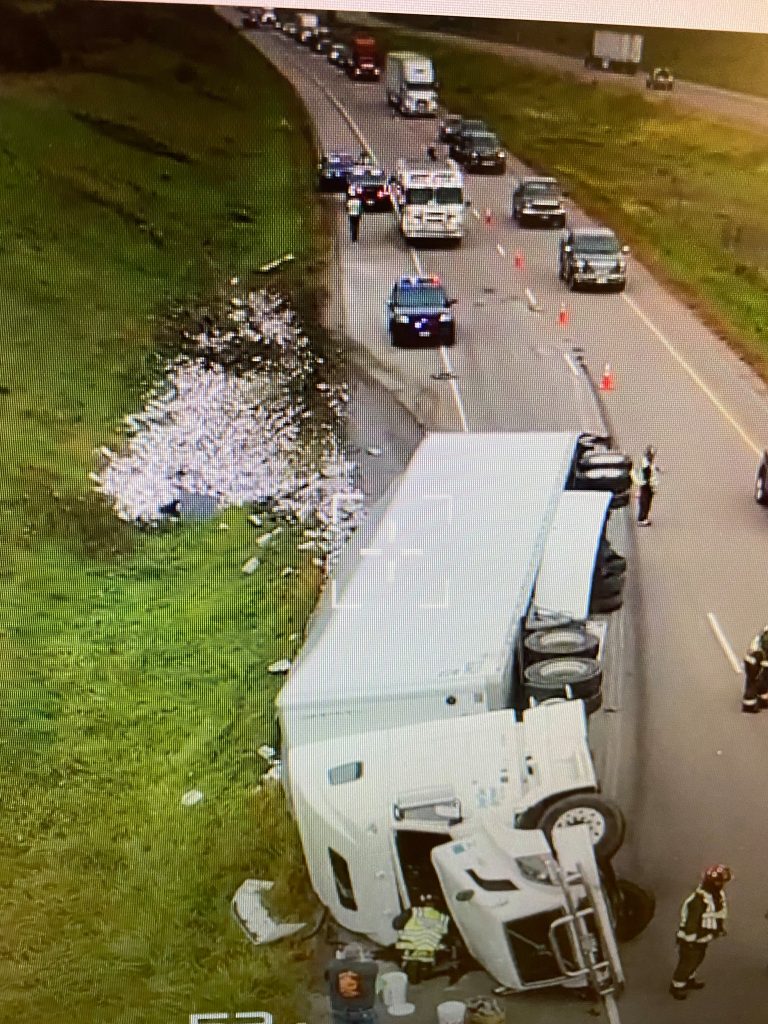 The truck though spilled its cargo an entire trailer full of Leinenkugel's beer.
Leinenkugel's beer is a 155-year-old brewery with German brewing traditions.
The interstate was shut down for a few hours for recovery efforts.