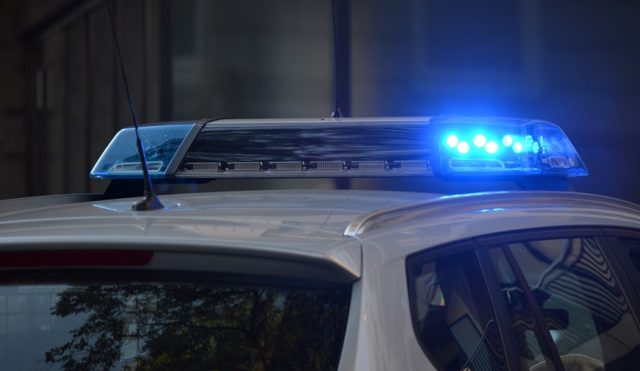 MASSACHUSETTS – A Massachusetts state trooper had to think on his feet quickly after stopping a vehicle for going over 100 MPH.
On January 5, at around 12:30 p.m. Trooper Jose Cabrera, assigned to SP Springfield, stopped a vehicle for traveling over 100 miles per hour on Route 91 southbound in West Springfield. Upon his approach, the operator of the vehicle explained his girlfriend was in labor and that her water had broken.
Thinking on his feet the officer quickly requested an ambulance through the Springfield Barracks desk officer and assisted in keeping the soon-to-be mother calm. Trooper Cabrera was quickly informed that all nearby ambulances were actively responding to other calls.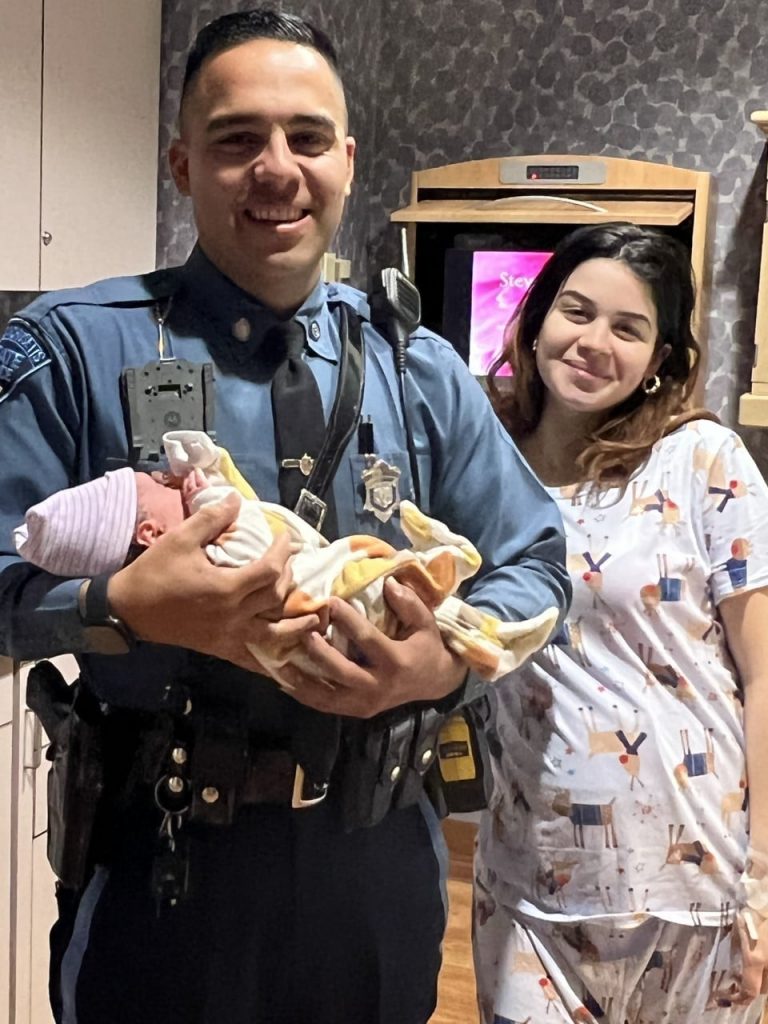 What was the next best option? The officer made the decision to expeditiously escort the woman to the hospital in the back of his cruiser, with the father following behind.
The mom to be delivered a healthy baby boy a short time later.