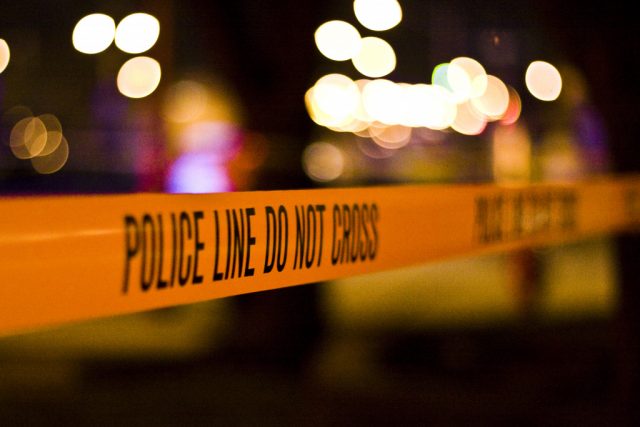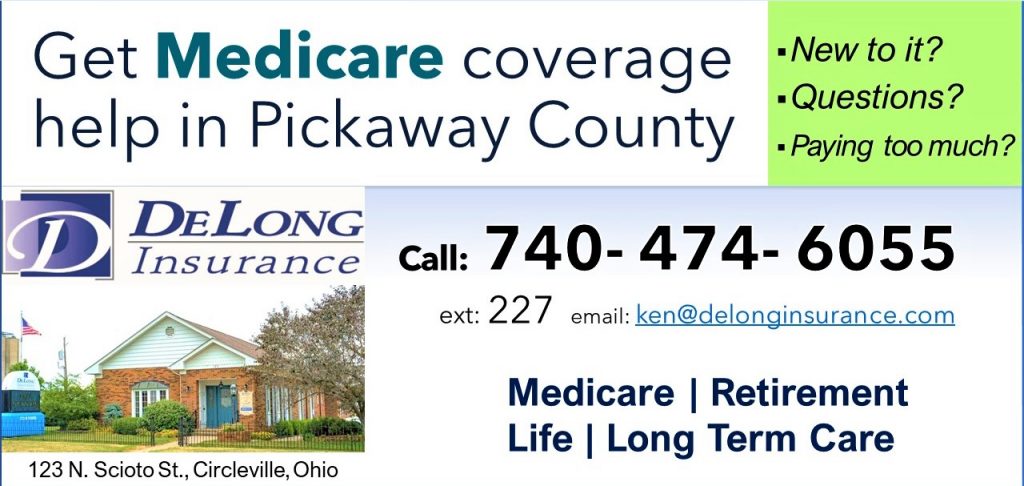 COLUMBUS – A person is dead after a call from 911 and a vehicle pursuit that led to a man pulling a gun on a police officer.
According to police reports, the chase started after a call to Rendezvous Lane for a man who had a restraining violation and multiple warrants. As they were arriving on the scene, officers located the suspect leaving the area in a vehicle.

Officers initiated a traffic stop on the vehicle, but it failed to stop and fled the area. Officers
stopped following the vehicle and aired the direction of travel. A couple of minutes later the Columbus Division of Police's helicopter located the vehicle and began following it. The helicopter witnessed the vehicle strike another vehicle in the area of Parsons Avenue and Corr Road. The vehicle left the scene of the accident and continued driving away until it stopped in the 1400 block of Marion Drive North.
The helicopter aired the driver exited the vehicle and began fleeing from the area on foot. Officers located the male and began running after him in the 1300 block of Marion Drive North. While running from the officers the male produced a firearm. One officer discharged their firearm, striking the suspect. The suspect was transported to an area hospital in critical condition and was pronounced deceased at 11:42 PM. No officers were injured. A firearm was recovered
from the scene.
The Ohio Bureau of Criminal Investigation is investigating the officer-involved shooting by
CPD.