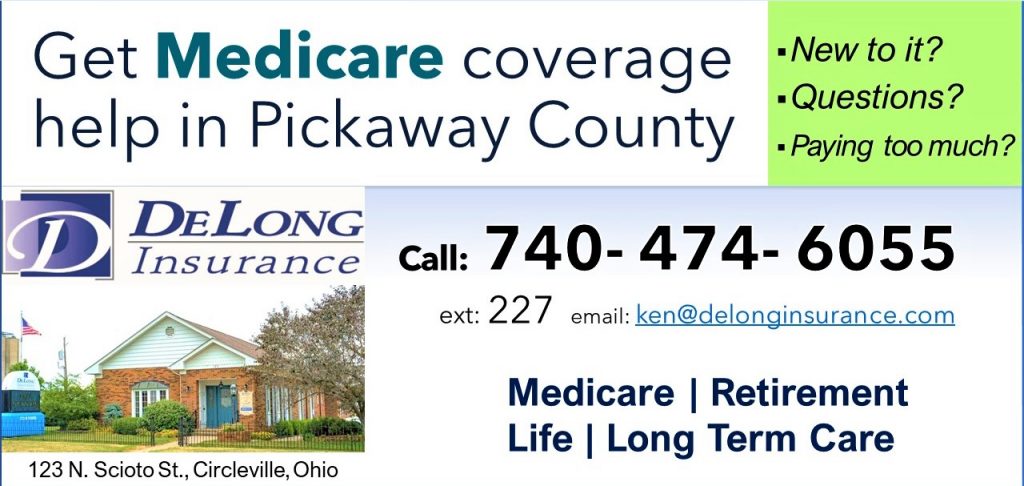 Chillicothe – Two people are in shock after they were riding their bikes and a man started to fire at them.
According to the Chillicothe police department, they were dispatched to 7th Street for a shooting around 12 a.m. When they arrived they spoke to two people who said that they were riding their bikes on 7th Street when a car was driving down the road. The witness said that they moved out of the way when they saw the headlights, and when the vehicle passed a white male stuck his body halfway out of the window and yelled at them. Then he fired his gun.
According to police, no one was hurt during the incident, and the victim described the gun as being a larger handgun.
Neighbors reported that they heard the gunfire at the same time but did not see anyone. Police did recover a spent casing on the roadway.
Police are now investigating the incident and are asking people who have any information to come forward.