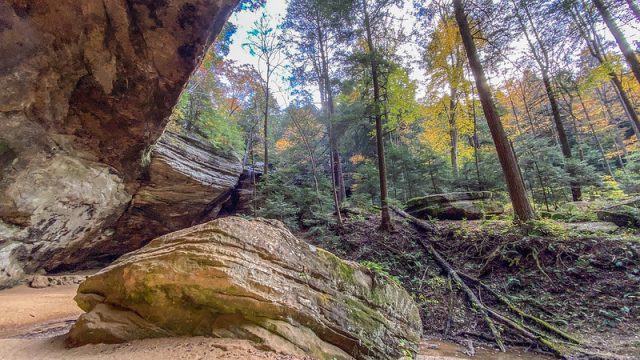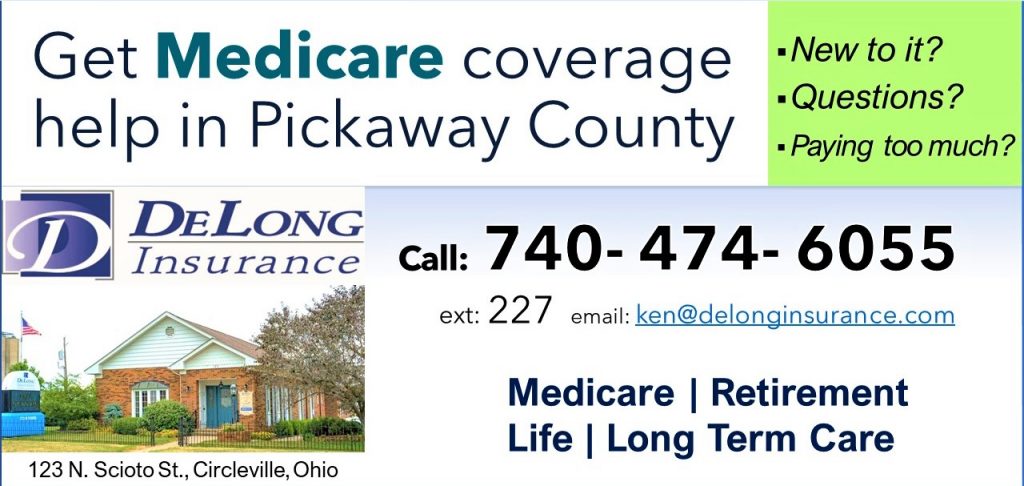 LOGAN, Ohio – Hocking Hills State Park has been nominated for the USA Today 2023 10 Best Readers' Choice travel awards for fall foliage destinations. Your vote can land the park in the top spot on the list! Cast your vote here and every day until September 4.

"Fall colors go on full display at Hocking Hills State Park as the sky is painted with vibrant oranges, yellows, and reds across the canopy of the woods," Ohio Department of Natural Resources (ODNR) Director Mary Mertz said. "We're proud that Hocking Hills State Park is getting the national recognition it deserves and we encourage people to check out any Ohio State Park to enjoy the fall foliage."
 

Hocking Hills State Park (See high resolution photos and video below)

With more than 2,300 acres of towering cliffs, thrilling waterfalls, deep, hemlock-shaded gorges and more than 20 miles of hiking trails, Hocking Hills State Park offers some of the best leaf peeping in the country.

Fall Foliage Guide:
The 1.5-mile gorge overlook trail from the visitor center to Rose Lake is one of the best ways to take in the fall color views of the park.
Nearby, Conkle's Hollow State Nature Preserve offers a half-mile one way, paved, accessible lower trail along with a 2.5-mile, more rugged upper trail.
Surrounding state forest provides an additional 9,800 acres with 50 miles of trails to explore.
In addition to winding trails, the Hocking Hills Lodge and Conference Center features a balcony with a wide view of the park. Guests are welcome to visit the lodge for fall leaf viewing.


Hocking Hills State Park

For more information on Hocking Hills State Park, visit the park's website.
 
Visit the USA Today 10 Best Readers' Choice travel awards webpage to learn more about the contest.
 
Look for ODNR's weekly fall foliage updates coming here soon.