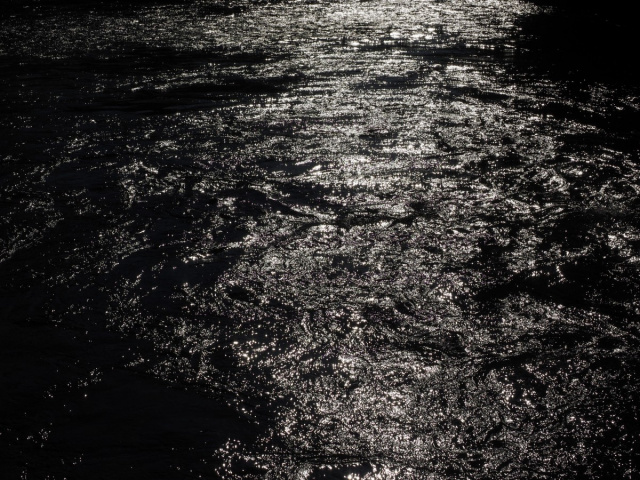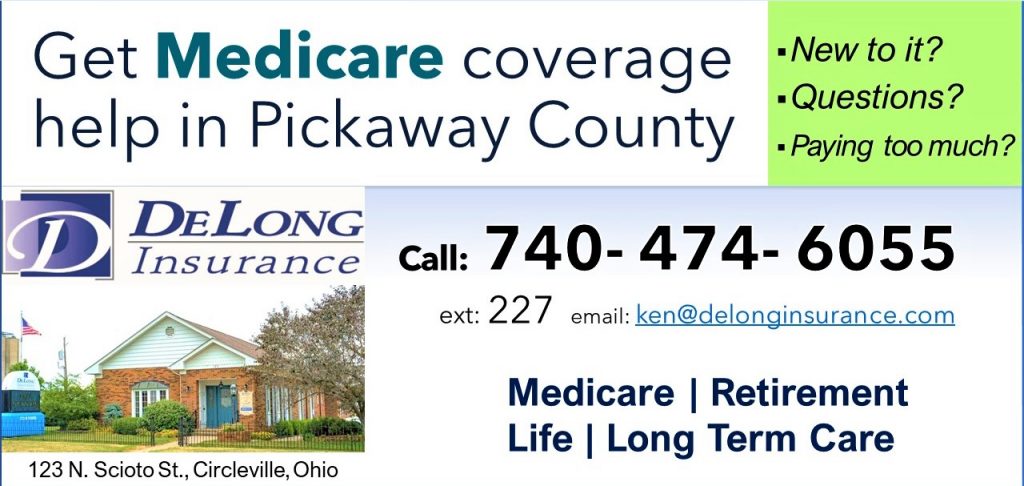 US – This morning The US Coast Guard confirmed that they have found the debris field of the Titan Submarine.
According to US Government, they used an unmanned ROV vessel to search for the missing submarine at 1600 feet down, just off the bow of the Titanic where the company lost communication with the sub. In a press conference, the Us military said that the implosion was consistent with a structural issue with the sub. Most likely there were no survivors after the implosion.
OceanGate Expeditions founder and CEO Stockton Rush, British billionaire Hamish Harding, renowned French diver Paul-Henri Nargeolet, Pakistani businessman Shahzada Dawood and his 19-year-old son Suleman were all aboard the Titan.
In a statement, OceanGate Inc said: "Our hearts are with these five souls and every member of their families during this tragic time. We grieve the loss of life and joy they brought to everyone they knew."
"These men were true explorers who shared a distinct spirit of adventure, and a deep passion for exploring and protecting the world's oceans."
The Titan submerged on Sunday morning but lost contact with its surface ship about an hour and 45 minutes into its submerge.