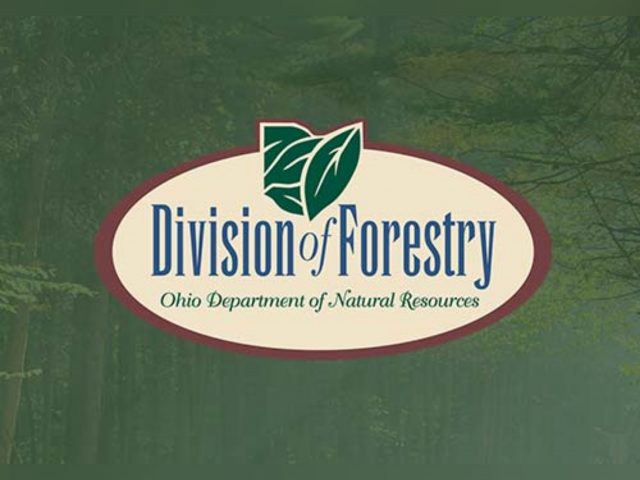 COLUMBUS, Ohio – The Ohio Department of Natural Resources (ODNR) Division of Forestry strives to support Ohio's fire departments and the communities that they serve. Through the Community Wildfire Risk Reduction (CWRR) Grant program, the Division of Forestry recently approved grant funding for 37 projects totaling $75,718 for fire departments in eastern and southern Ohio.
 
CWRR Grant projects are focused on supporting hazard mitigation, emergency preparedness, public education, and firefighter training for Ohio fire departments. Items that fire departments will procure through these grants include computers, tablets, GPS units, outdoor signs, training room equipment, and other technology that support emergency preparedness. The Ohio Division of Forestry is a proud partner of Ohio's fire departments and supports their mission to build safer communities and better prepared first responders.
 
Some of the grants include:
 
Nelsonville (Hocking County) received $2,531 for a laptop, camera, and LED sign
Warren (Trumbull County) received $1,299 to purchase projectors
Canal Fulton (Stark County) received $3,000 to purchase a drone
New Marshfield (Athens County) received $1,262 to purchase tablets and a laptop
Mansfield (Richland County) received $3,000 to purchase a drone
Glenford (Perry County) received $2,773 to purchase training room items and drone
Johnstown (Licking County) received $2,997 to purchase tablets
Zaleski (Vinton County) received $2,166 to purchase a sign board and a four-gas detector
Lancaster (Fairfield County) received $2,141 to purchase a laptop and accessories
 
A full list of recipients and projects can be found here.
 
Many fire departments in Ohio have very tight budgets and the majority of their limited resources must be focused on absolute essentials and keeping emergency services up and running. ODNR Forestry's CWRR grant program allows for cost share to help make important ancillary programs like community outreach, risk reduction, and safety campaigns possible.
 
CWRR grant funding is provided to ODNR Forestry from the U.S. Forest Service.