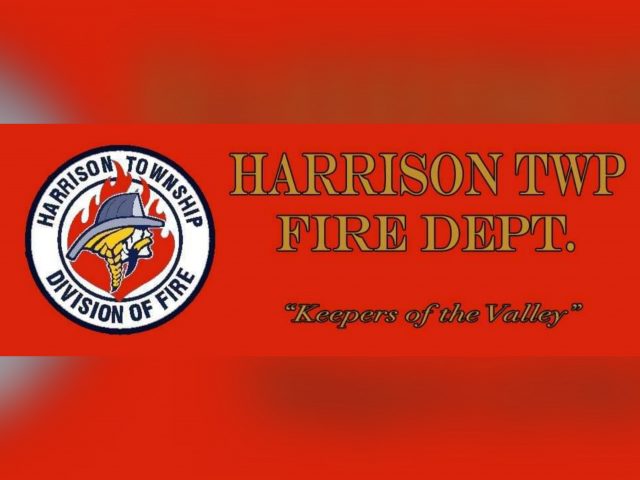 Pickaway County OH- The statement below was released by the Harrison Twp Fire Dept regarding the water rescue that occurred on the Scioto River.
"The Harrison Township Fire Department along with its mutual aid partners responded to a water rescue early this evening on the Scioto River. The individual was successfully rescued and there were no firefighter injuries.
We would like to thank our mutial aid partners:
Scioto Township
Pleasant Township
Jackson's Township
Pickaway County EMA & the Pickaway County Sheriff's Office for their drone
Pickaway County Communications Center for their continuous effort to locate the victim using NextGen911 technology.
Assignment
E801, E403, E231, E203
M801
U401 with UTV
BOAT 231, BOAT 203
CH811, BN202
EMA
PCSO
SBPD"