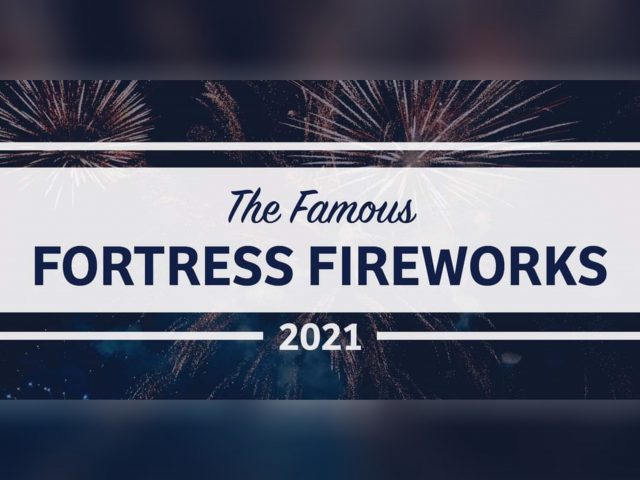 Obetz OH- According to the Village of Obetz, the Famous Fortress Fireworks are happening and it's this weekend !
Gates Scheduled to open at 6:00P.M
Fireworks Scheduled to start at 9:50P.M
This event is going to be bigger and better than ever before, the event planner claims.
Read more about the event HERE.