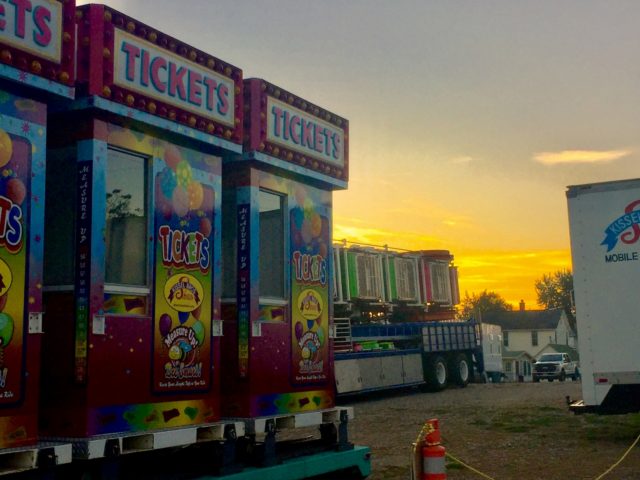 The information below was released to the public by The Circleville Pumpkin Show Administration.
Circleville OH- The Circleville Pumpkin Show is also proud to announce that amusement rides for the Circleville Pumpkin Show will be provided this year by Poor Jack Amusements, Inc. of Milton, Indiana.
Poor Jack Amusements history dates to 1944 when the company founder, Jack Bohlander was introduced to the carnival business by his father. His father had owned and operated a pony ride which over the years evolved into much more. To this day, Poor Jack Amusements is still owned and operated by his wife, Patricia, and their five children and families.
Poor Jack Amusements has grown to be one of the premiere amusement companies featuring a combination of modern-day thrill rides such as the "Freak Out" and "1001 Nachts", to family favorites such as the carousel and Ferris wheel.