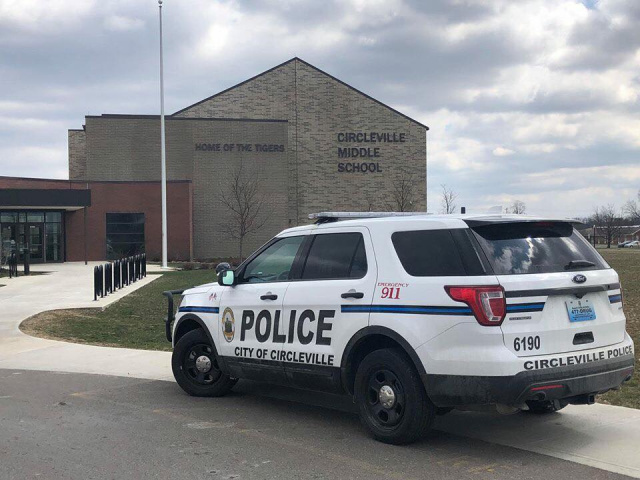 CIRCLEVILLE – A third-party school nurse at Circleville City schools was walked out on Last Friday after allegations of sex with at least one student.
An inside source told Sciotopost that the investigation is ongoing but wouldn't expand on the allegations, but involved more than one underaged person.
Police started the investigation last Friday when she was suspended from her job as a Nurse at the High school.
Currently, the third-party Ohio Health nurse is not allowed on school property and is suspended pending the investigation of the case. No charges have been officially filed at this time.