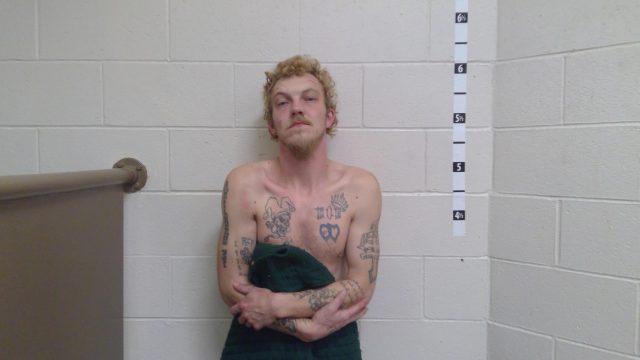 ROSS – A 15-year-old Ross County Girl ran away with a 33-year-old man from Pickaway county today.
Ross County office reported that 15-year-old ran away from her home in Yellowbud sometime this morning, she left with 33-year-old Pickaway County Man Anthony Ulfves.
According to sources Anthony showed up to his work at Bob Evans this morning with the girl and told coworkers that he was leaving for West Virginia today.
Pickaway county used ping technology to chase the two around the county but could not locate them in their older, maroon Jeep Liberty.
According to sources around 10 pm on Friday night the two were found together in Jackson county Ohio and were both taken into custody. The girl will be returned to her family, and Ulfves was charged in Ross county with Interference with custody or mentally handicapped.